Recently concluded Everest Premier League (EPL) was a successful T-20 campaign for Nepal. The event was a resounding success in terms of international exposure Nepal cricket received. International cricket superstars like Kevin O'Brien, Paul Stirling Kyle Coetzer, Richard Levi, Babar Hayat, Rohan Mustafa came to Nepal and local cricket fans were able to see them play in their stadium.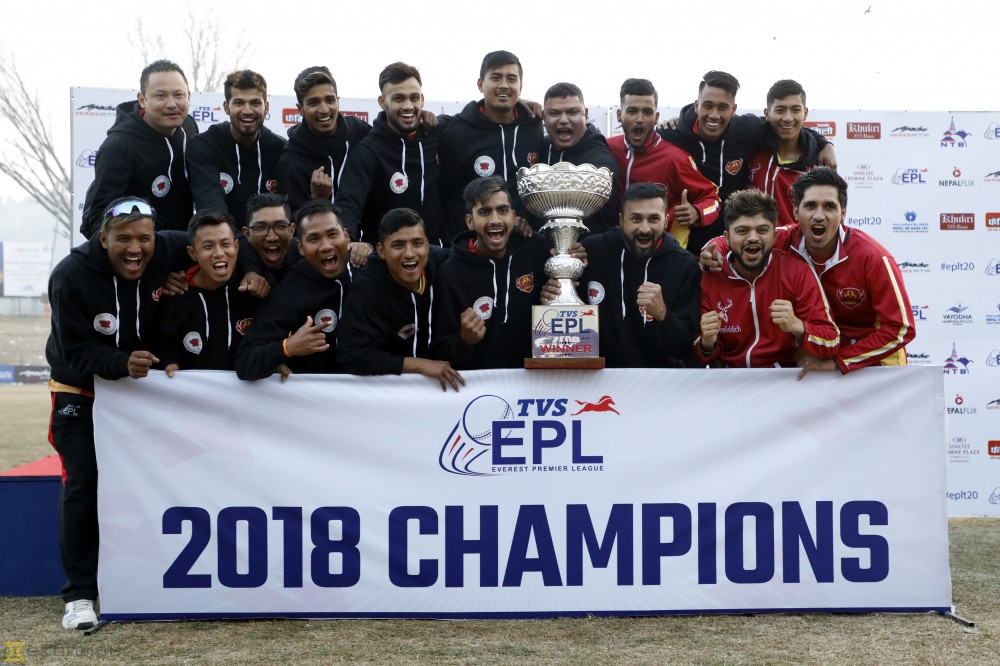 This was the first time Nepal cricket franchise league was televised live internationally (AP1 television, online platform - nepalflix and on twitter). Passion for cricket in Nepal was in full display, which was well appreciated by international cricket players and international cricket administrative bodies. Passion for cricket displayed by local fans was imbibed through those television screens and shared by the international players.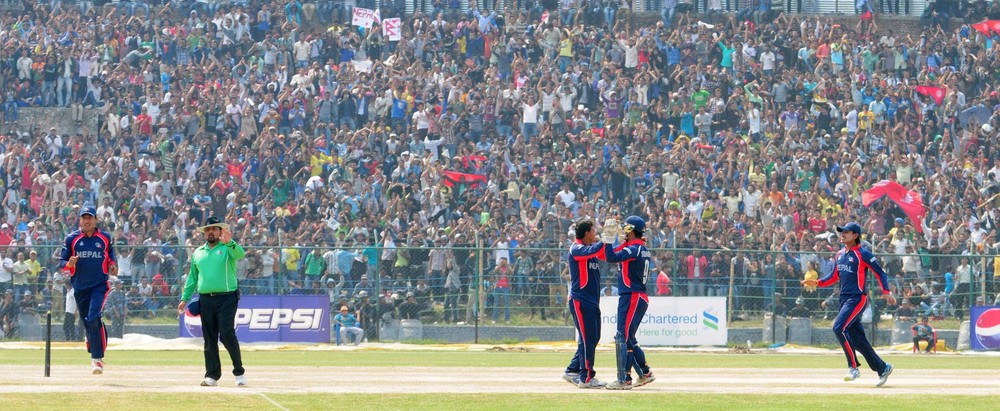 As mentioned in the podcast shared by The National International cricket players from Ireland, Scotland, the Netherlands, India, UAE were more a celebrity in Nepal than in their respective home countries.
A record crowd was witnessed in the EPL final with more than 20,000 spectators watched the game live in Tribhuvan International Cricket Stadium in Kirtipur. Game of cricket is slowly starting to take a professional structure through franchise-based cricket tournaments.
But, is it enough for Nepali cricket? The answer is resounding NO.
Everlasting issues of Nepal Cricket
There are many issues that still plague Nepal cricket.
The cricket administration is still dysfunctional and ICC have not yet lifted their sanction against Cricket Association of Nepal (CAN).
Cricket players are forced to play without significant salary and cricket is not a viable profession.Building cricket infrastructure is marred by inefficiency and corruption. There is only one international cricket ground in Nepal.Most importantly, there is no cricketing structure to tap the passion towards cricket in Nepal.
All these issues are destroying the potential to creating solid foundation of cricket players that could otherwise feed the pool of local cricketing talents available for national selection.
These issues have to be tackled head on by Nepal cricket right now.
These issues are parts and parcels of Nepal cricket for so long. They have been discussed, pointed at, explained, and understood by the stakeholders of Nepal cricket. The cricket governing body of Nepal and officials along with sports journalists and cricket fans are well aware of the issues but nothing has been done to address the issues yet.
The sheer zeal and passion from cricket players have dragged Nepali cricket to this point. The private franchise leagues are one aspect of cricket development but Nepal needs a grass-root cricket structure as a breeding-ground for players. The lack of vision at this critical juncture can ruin what Nepal have achieved so far.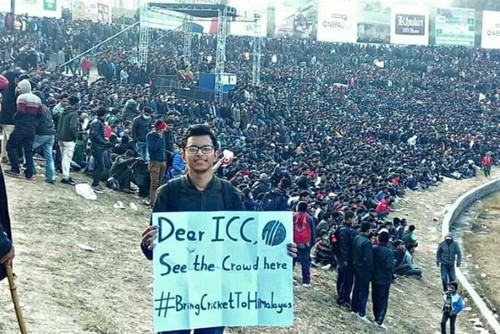 We don't have to go very far to see an example. Cricket in Kenya was at its pinnacle when they reached the world-cup semi-final in 2003 but they never again emulate that success. Now, they are languishing in Division 2 of World Cricket League. That is a glaring example of how a country could not handle their success and how lack of good governance spiralled them downwards.
Nepal cricket should avoid from being another Kenya. There are ways we can use our cricketing success to influence positive outcomes. Speeding success of Sandeep Lamichhane around the world and growing awareness of Nepal cricket internationally is creating positive atmosphere that is required.
What should be the path forward?
Nepal cricket needs big-game exposure. What have been achieved so far cannot help Nepal challenge bigger teams in large forums. Nepal is an ODI nation and International Cricket Council (ICC) should ensure that Nepal cricket team plays regularly against quality international sides.
It is commendable that Nepal is playing ODI and t20 series against UAE in early 2019. They need to play against top associate nations like Ireland, Scotland, the Netherlands, Hongkong, Oman and others.
Countries like India, Pakistan, Bangladesh and Sri Lanka can help Nepal cricket by providing opportunity to participating in their regional tournaments. India has helped Afghanistan tremendously and Nepal should follow the suite.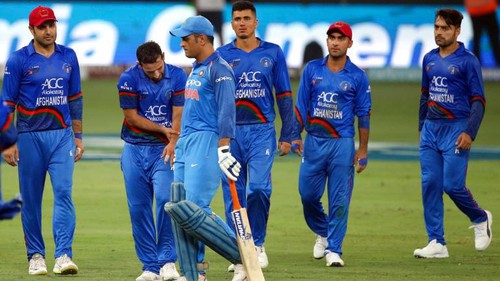 Exposure and big-match mentality is needed for Nepal cricket team, which will inject confidence, professionalism and security. Seeing Nepali cricket players in television screens, another generation of cricket players may inspire to carry the torch forward. Right amount of exposure for Nepali cricket with sound cricket management without controversy is the panacea Nepali cricket fans have been waiting for.
Nepali cricket fans will be in the stadium to cheer, as always.
How do you like this article? Please share your thoughts.