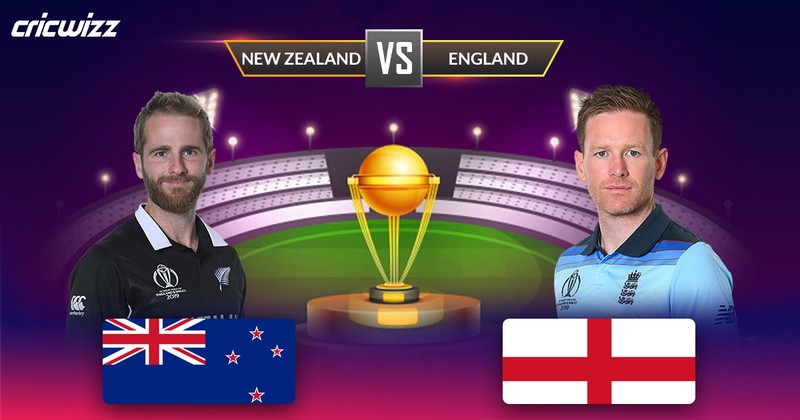 Hello my dear friends so guys today I am going to write a match review on the final of ICC Cricket World Cup 2019 that has been played in between New Zealand Vs England. Finally, the world cup has been over it was a great experience till now 19 as there was a very thrilling World Cup final this year. And probably this has never happened in the final in the world cup before.
So let start the review, first batting was of New Zealand and New Zealand was able to score 241 runs with 8 wickets however I think that has to win the World Cup final as the emotional connection was with New Zealand. In the first batting order of New Zealand Nichols has played an excellent Inning of 55 runs. And Tom Latham who has played the innings of 47 runs. with the help of these two batsmen, the team was able to score 241 runs in 50 overs.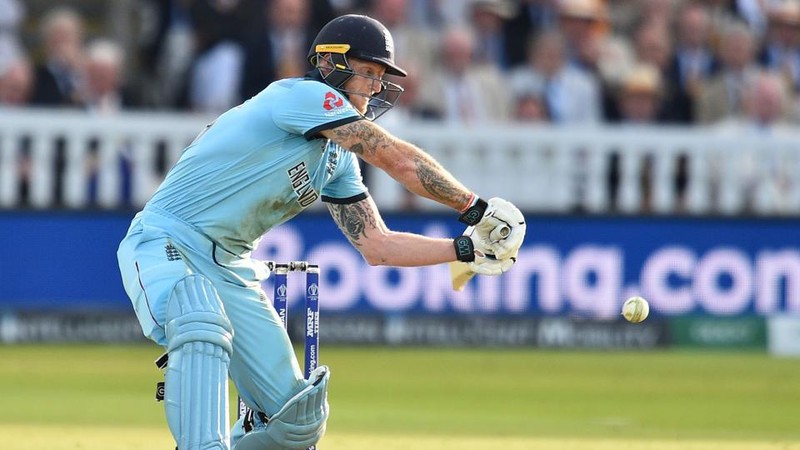 There were 8 wickets fell down and most probably the match was at the thrilling stage at the end. If I talk about the bowling attack of England then England has done an excellent inning with Chris Woakes and Liam Plunkett both of them has taken 3 wickets each. Then comes the innings of England where Ben Stokes once again the hero of the match has played the Inning of 84 runs.
The match was most of the tie match. At final the Tie matches are seen very rare and it was the game-changing moment of Ben Stokes whose bat came in between the throw and where there were 2 runs he got 6 runs in the last overs. The final was win by England and it was totally the luck match for England and they have won the match by hitting most Boundaries in the Super Over.
Thanks for reading............Regards................