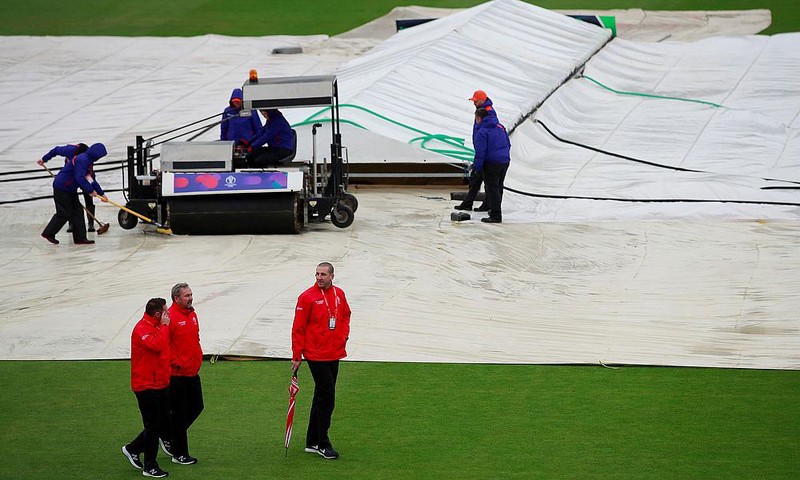 Hello friends, I hope you guys are doing well with your blogs and making a good amount of money from cryptocurrency. So here one more bad news for team Sri Lanka. We all know in England there is an ongoing world cup as well as ongoing rain. This sounds little weird but still, it's very true that Sri Lanka has been affected with the rains in two continuous matches.
There is been the last match against Sri Lanka and Bangladesh which has not been played because of rain. This is totally called bad luck for team Sri Lanka. There has been a stroke of bad luck for Bangladesh also but it is the first time they have been affected by the rain. But in the case of Sri Lanka, it has been two times back to back matches was canceled due to rain.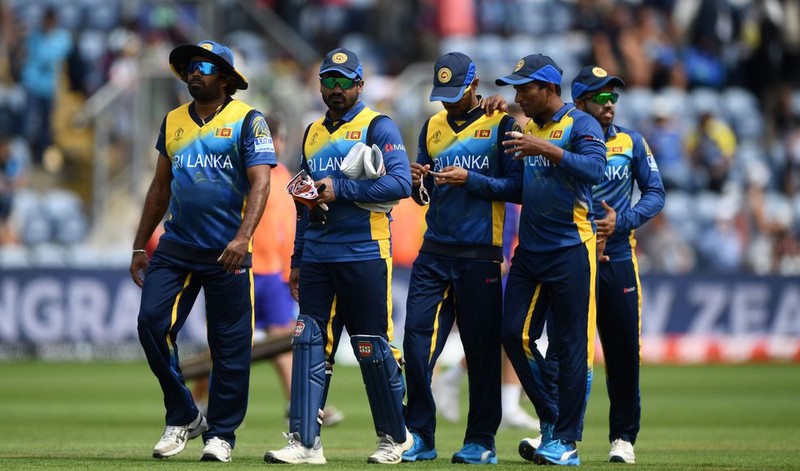 What will be happening in the last match no one knows and it this keep going on with Sri Lanka in 2-3 more matches than they might lose the tournament and it is very important for them to win the next couple of matches that are played. Moreover, I think if Sri Lanka thinks that they are having bad luck then they are wrong. What I think is that if they are not playing the match due to rain than they are getting 1 point secured and this is the best thing without doing any work they are getting some good points for free. And still they have played 4 matches and they are secured at the 5th position without playing two matches. So this is the big thing in their luck. They are having four points in their bucket but here net run rate matters a lot. If they want to win they have to improve their net run rate and in rainy matches, they are not going to improve the net run rate.
Thanks for reading my post..... Regards...@rabin