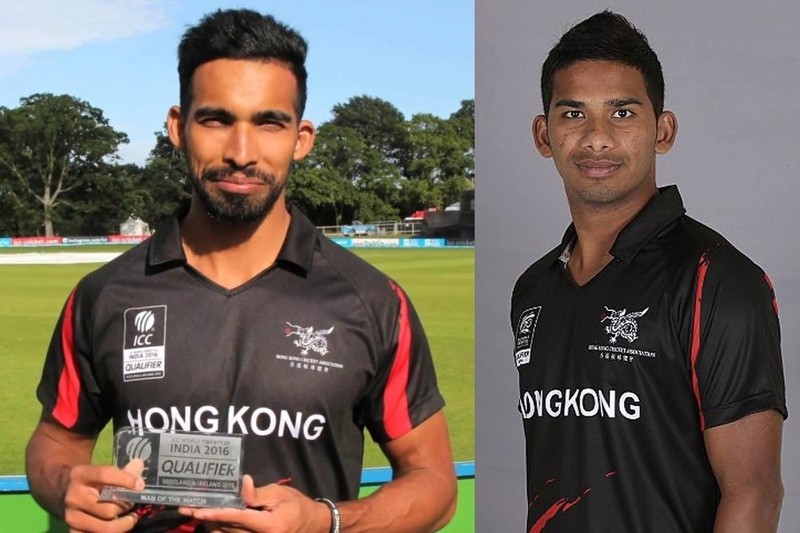 So guys corruption wherever there is a politics as well as the country there is corruption going on the backhand or somewhere on the front side. everyone in each and every field there is corruption going on was today in this blog I am going to say about to Hong Kong cricketers whose life has been finished and ICC has thrown them out of the cricket career due to corruption.
however, they had a great chance as Hong Kong cricket team had not much popular among the ICC as well as any other cricket matches they are very sitting at bed back position but now with this loss of the corruption Hong Kong team has to face a lot more difficulties in future. so this two cricketers whose name was Irfan and Nadeem both were very popular cricketers we already know their names in many different cricket formats they had been played and given their life to playing different matches.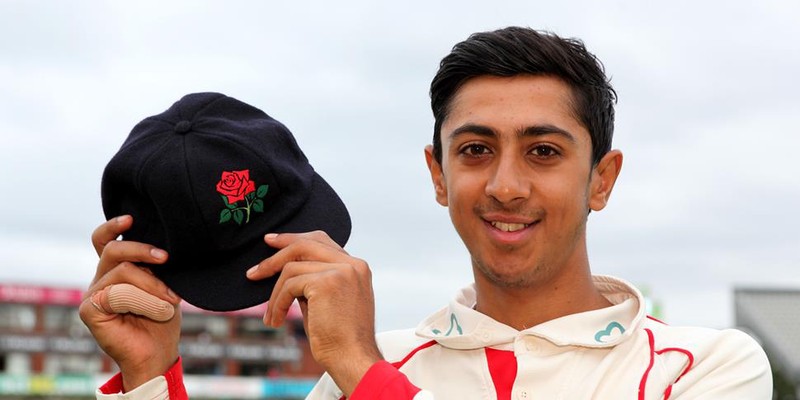 so it is a piece of very sad news as a player was involved in fixing the match and not only this two players but their teammate Haseeb Ahmed who has also been banned for five years for bridging the Anti Corruption Code. however, ICC has filed a complaint against this to cricket by doing corruption and they were also been charged due to this step they have taken in life.
The main issue that came from the match of Scotland and Canada where they have been found fixing the match inside where fixing specific over where Irfan Ahmed has been charged for the online offense which includes fixing as well as many other charges have been charged against Irfan Ahmed. however other two cricketers Nadeem Ahmed and Haseeb Ahmed were charged for three offenses they have been made during the ongoing match against Scotland and Canada. guys this is a simple ticket format where there is no need of corruption one day you will definitely win the match and one day you will definitely lose the match so not to focus on the money but do focus on the game you will definitely get money with this session. so finally International Cricket Council ICC has taken the action against these three cricketers who had been involved in the charges of corruption.
Thanks for visiting my blog....Regards...