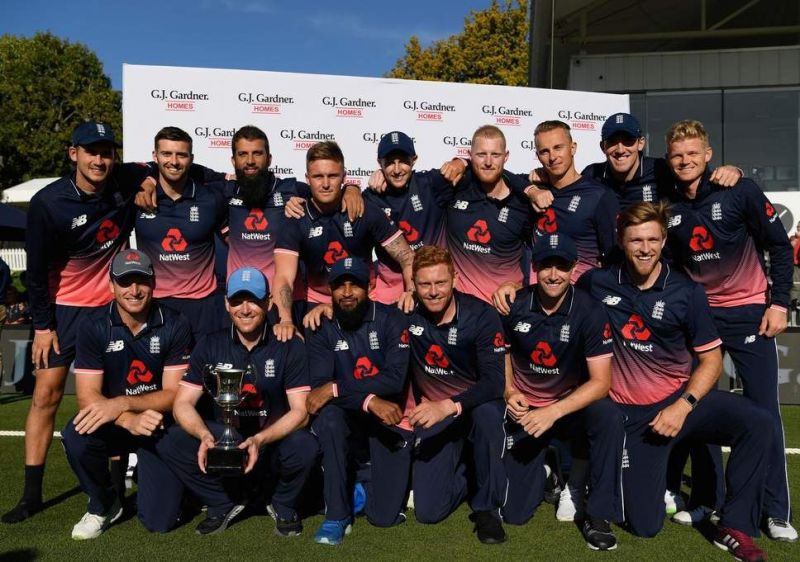 Hello, my dear friends so guys I hope you guys are doing well with you ask earning as well as I think your blogs might be there in the trending section so that you get get a good amount of revenue from it.
Yeah, I would like to say something about the team rankings which has been given for by ICC in the year 2019. we all know every year there is an evaluation in all the cricket format and there is a point or we can be called as ranking that has been given by ICC cricket board. points generally help teams to grow up as well as they can perform better than their competitors.
starting with the first team in the ICC One Day International ranking England is securing the first position with 123 points and India sitting at just one point behind England who is securing 122 points.
Furthermore, if we talk about New Zealand Australia South Africa all the three teams are securing 3rd 4th and 5th position. I think it is very important for the West Indies team who are not securing any of the top five positions in any cricket format as we have seen the format of ICC test cricket as well as a T20 team. West Indies has been not seen in any of the formats in the first 5 or 6 positions. We all know West Indies can do more better in the t20 format as we have seen in the other games.
Thanks for visiting my blog.....regards...