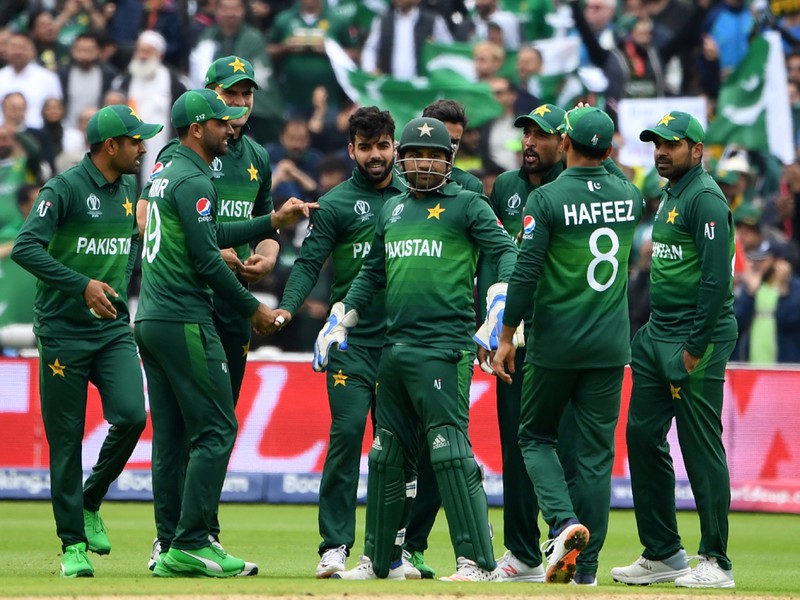 Hello, guys so as per our today's topic ICC T20 rating or you can say as ICC T20 ranking. I would like to say something before I start my blog as you guys have any doubt related to cricket or any other sports activities that I am familiar with you can easily go through the comment section as well as contact me in Telegram as per my knowledge I will try to help you.
So let's start our today's topic you will be quite surprised to know that in ICC T20 ranking Pakistan is securing the first position in T20 ranking with 283 points worldwide. I don't believe is Pakistan so much loved by ICC as they have given their first position however the West Indies has also shown their great moves.
As far as I am concerned Australia has also given their best game throughout the world. the second and third position is been secured by England and South Africa. and our most favorite team Australia and India both are securing 4th and 5th position in each.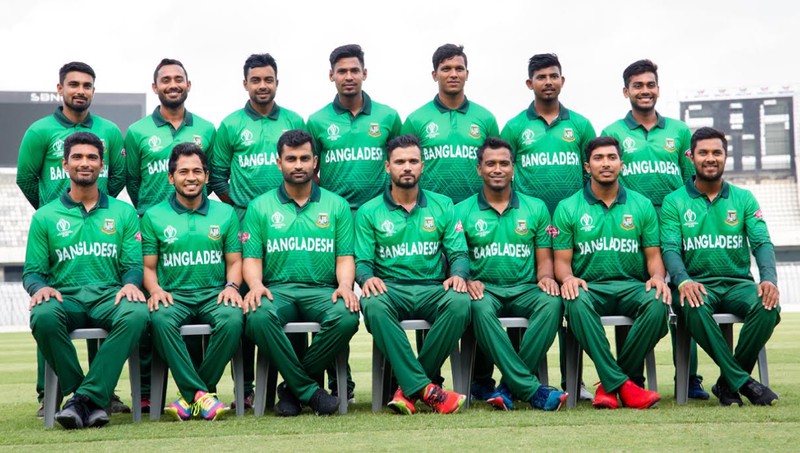 let's talk about the other teams were having great team but they are very much bad in the ranking so here, first of all, I would like to talk about Bangladesh who is securing at 10th position so all the teams who has been played in the world cup basically in the top 10 formats for the T20 rankings. hope you guys have understood the topic and I think you will comment me in the comment section about the likes and dislike as well as do you think India deserves the first position in the ICC T20 ranking so comment me and let me know so that I can tweet to the ICC cricket board.
Thanks for visiting my blog.....Regards.....