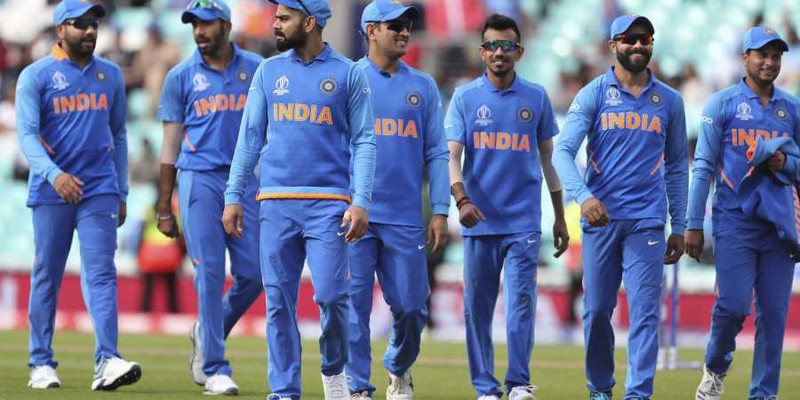 Hello, guys are doing well with your earning as well as your blogs whatever you are writing with your hard efforts my koine trending section and on more revenue than any other blogs.
So in today's blog here I would like to talk about the Indian National Cricket Team Players. we all know each and every player who has been familiar with cricketer there might be knowing the names of all the cricket team of India.
But there are still some players so and still some people who are not familiar with the Indian cricket team. I personally I am a big fan of the Indian cricket team and I regularly updates on the Indian Cricket news. set the captain of the team is Virat Kohli and he is a great captain as well as a supporting player.
MS Dhoni who was a former captain of team India has taken India to another level. however, without Rohit Sharma and Shikhar Dhawan Indian team would not be completed as they are the best openers in the game. we cannot forget Hardik Pandya and Rishabh pant who are the finisher of the game as well as MS Dhoni is the finisher of the game who at the best players and we cannot forget them throughout our life.
Thanks for visiting my blog....Regards...