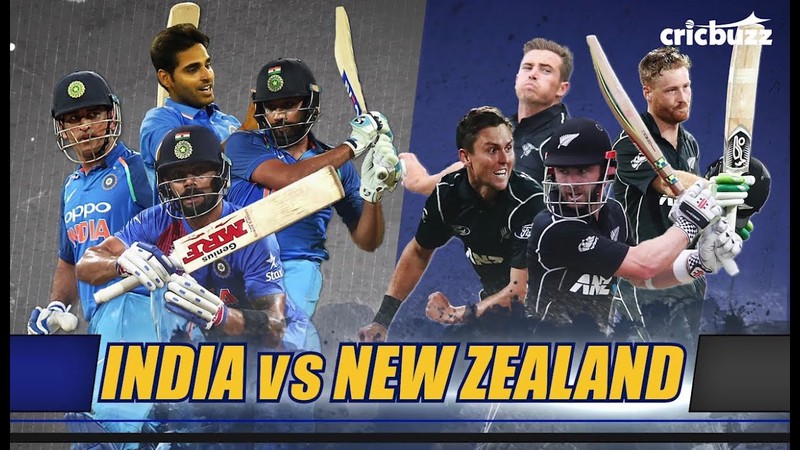 Hello, my dear friends today I am going to talk about the match preview on India versus New Zealand. This match is played on Tuesday my lucky day and it is the match played on the 9th of July. Basically, this is the first semi-final round in between India versus New Zealand and it is going to play emirates old Trafford Manchester.
Finally, after a long waiting time we have got our semifinal round and we have got our four qualified teams that are India, New Zealand, Australia, and England.
Let's do a prediction and preview of this match so India is sitting at first position and Newzealand is sitting at the 4th position they have probably lost 3 matches in this tournament. However, it is a world cup so now the standings do not matter because if India versus New Zealand any of the team is the winner they will be qualified for the final round there will be no another chance given for any of the team whether they are standing at the first position or at 4th positions.
Moreover, if I talk about team India in India has given their best they have lost only one match which was because of Pakistan I guess. I think Bumrah will play an important role in this semifinal round.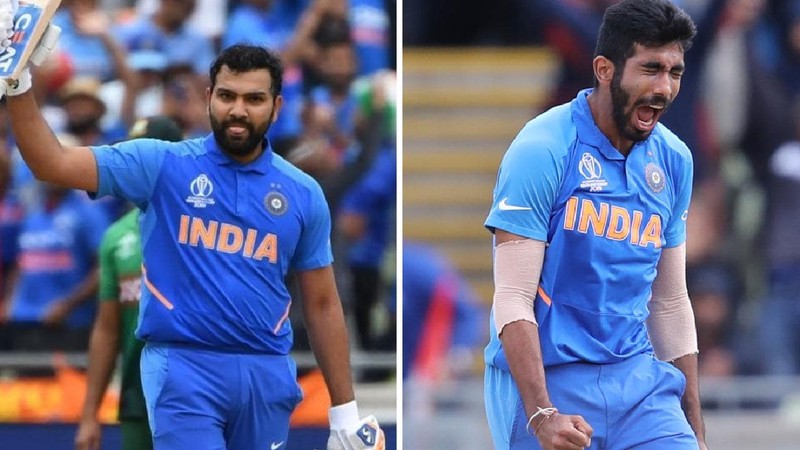 So make sure to pick Bumrah as your first choice or else not to take as a captain if your playing dream 11 because you need to see his wicket taking as he does not take more than 3 or 4 wickets in any game. As well as Rohit Sharma is also going to play an important role because I think he has to make the record of making most centuries in the world cup and he is sitting at Sachin Tendulkar position with each having six centuries in World Cup played. So if he has to make it 7 then he has still one chance left if this game India wins then they have there another chance for Rohit Sharma to make the century.
If I talk about the New Zealand inning then they have played the last match against England and they have lost the match so it would not be easy for New Zealand to take the cup however India has even lost a single match against England. Here I will not talk about the players who are going to play or who are not going to play because as it is very easy because nowadays the system is very easy for dream 11 we can easily choose the players before 2 minutes also and there is playing 11 given to us so accordingly we can make the team.
Thanks for reading......Regards......