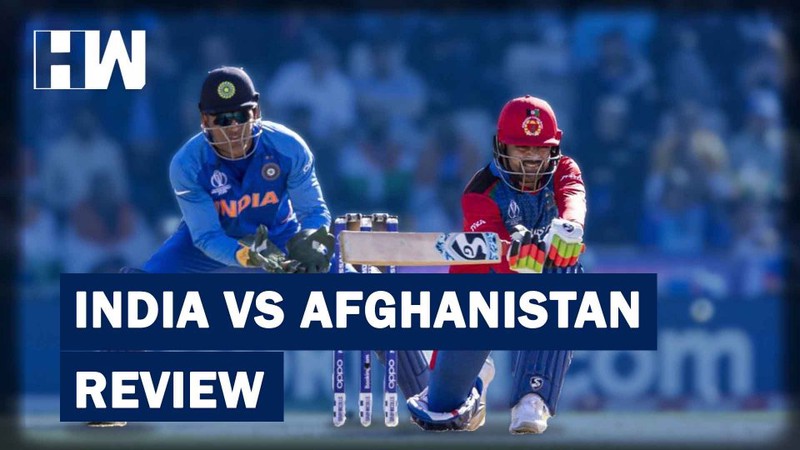 Hello my dear friends I hope you guys are doing well with your scorum earning today I am going to talk about a match review on India versus Afghanistan so India had a great match yesterday And I am glad to say that India has won the match yesterday with by 11 runs there were three key players according to me in the Indian format in the batting order of Indian team for the first number I am keeping the captain of the team is Virat Kohli where played an excellent innings of 67 runs in 63 balls then comes the MS Dhoni who had just given some hope to the team within small Inning of 28 runs but it was an effective inning played by MS Dhoni
Kedar Jadhav who had played again who had played a first match and made 52 runs in the innings when I was looking at the match review I was trying to understand that why the man of the match award was given to Jaspreet bumrah instead of Mohammed Shami who had taken the hattrick in last over probably the game was the change that was the moment.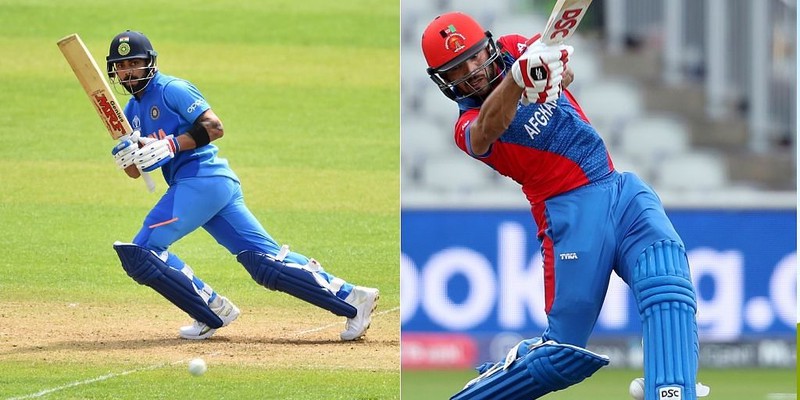 I am very upset to say that India is taking some of the teams like Afghanistan Pakistan very lightly and this was the match wet where Afghanistan had already taken over the match but the key changer of the game was Mohammed Shami who had taken 4 wickets and given a hope to India that we are the best in the world cup forever if we talk about the batting order of Afghanistan inning then I am very happy to say that Muhammad Nabi is again in the form which who are hit the innings of 52 runs whereas there are no other players who hit more than 50 runs are more than 40 runs in the evening except Mohammad Nabi.
Indian key players where the Jasprit Bumrah who had only given 39 runs in 10 overs and taken 2 wickets each. another key player according to me was Chahal who had also taken two wickets but the game changer changing moment was also I can say is Bumrah so for that reason man of the match award was with him that he had taken the crucial wicket of Shaheed and Rehmat Shah wicket which we were taken by Jaspreet Bumrah and it was the perfect time when Indian team needed wickets because this match was already on the side of opponents team. Afghanistan has not too much batting order effectively so they cannot easily chase the Indian team. so they can easily win the match but their thinking went wrong when Afghanistan bowler had given a hard strike against Indian team where Nike had played excellent Inning of to hear taken two wickets in the game and Muhammad Nabi has also played an excellent ending within both batting and bowling.