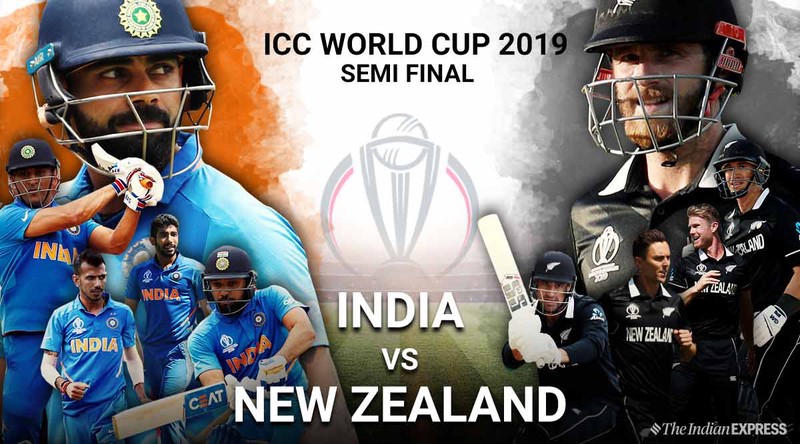 Hello my dear friends, today I am going to talk about the match review on India versus New Zealand. Well, there was a great match which has been taken 2 days to complete. The match was very interesting and very twist full match I can say. Moreover, players who came out with an excellent inning and some of the match-winning inning has been taken out by the New Zealand players.
So let's start by today's blog and let's review the match. So basically India had a problem with their opening order. As we have not seen before that there was more than 7 or 8 wicket lost in this world cup 2019 in the team India. But however today we have seen that in the first 10 overs India has lost 4 wickets and this was the time where the match has been lost by India.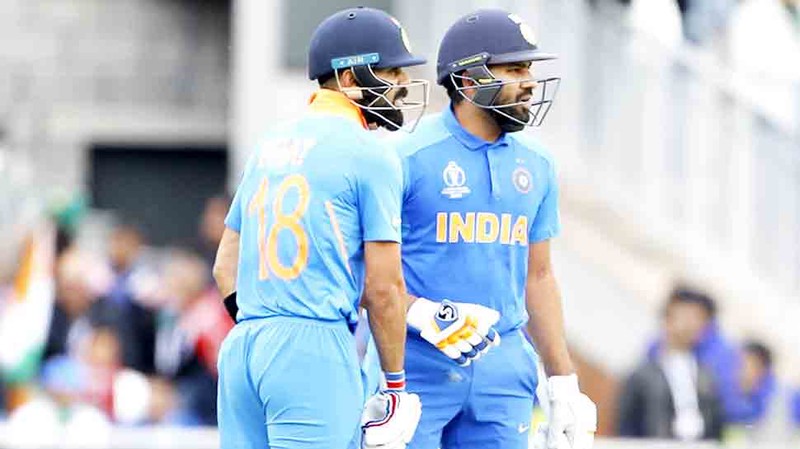 However, all the three openers had come within the strong feeling to win the match all the three openers like Rohit Sharma, KL Rahul as well as Virat Kohli got out in just one run only. However, Dinesh Karthik and Rishabh pant somehow manage the Wicket but then after Dinesh Karthik got out early. Then an excellent inning by Rishabh pant and Hardik Pandya came both the side of 32 runs.
The point was when the truth came from the side of Guptill who has the gate of MS Dhoni who was looking very aggressive when India needs 32 runs in 11 balls. Also, the game-changing time was the wicket of Ravindra Jadeja who was looking to end the match in early over. But finally, he got out by the bowling of Trent Boult.
With is bad innings by India finally India is now living for their home and probably there will be a hope in the next world cup with a new team and new players involved.
Thanks for reading.....Regards...