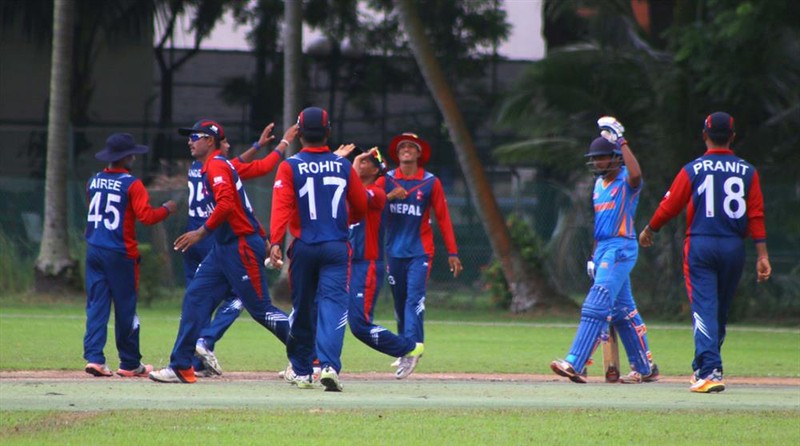 Hello, guys so let's review the match on Malaysia versus Nepal. Both the team has an exciting match today in the morning. So here I would like to say about the captain was last time he had played the excellent Inning of 83 runs but today he is called probably out in just 23 runs. However, lock work sometimes as well as it does not take us each and every match to the victory.

But on the other side, Nepal is too good at their batting order as well as bowling order in-depth as well. So this was the reason why Nepal has won the match with a less margin of six runs. Most probably the run came from the Batting of the wicketkeeper Bhandari who has played an inning of 51 runs with a not out inning.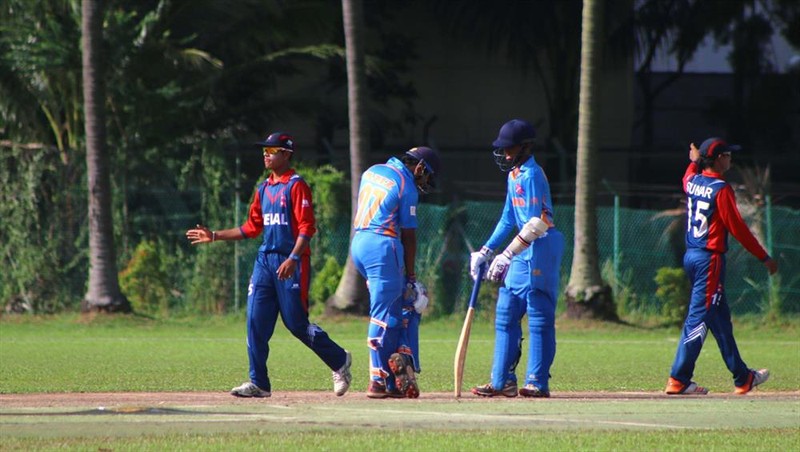 And the supporting role came from Sharad with the innings of 14 runs. If I talk about the bowling attack of Malaysia then only one bowler was successful he was named is Fitri who has taken 3 wickets in the inning. Other Side if I talk about the Malaysia innings then Aziz has played the Inning of 50 runs who was an opening in the morning.
Most probably the bowling attack of Nepal was too good that they have to manage them before 6 runs. And the role goes to the two players Sandip as well as Sompal who has taken two wickets each. Here the match difference is the teamwork is very important if one bowler is taking continuously 2 or 3 wickets and it does not mean to win a game if another bowler on the other side is giving so many runs.
Thanks for reading.........Regards.........