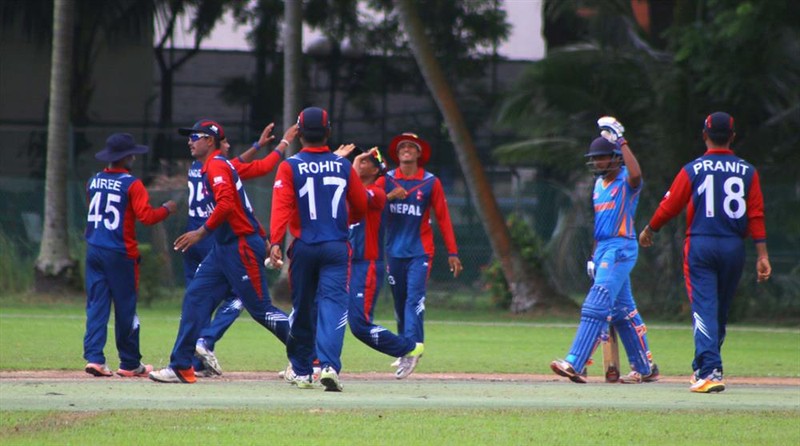 Hello, guys today I am going to talk about the match review on Malaysia versus Nepal. It was a very interesting match that has played last night. But due to this ongoing World Cup, no one is looking at another match which is played all around the world. So let's review today's match Malaysia vs Nepal.
If you are not aware of the situation let me say that this is the 1st T20 match both the team. In this blog, I am going to talk about the scorecard as well as the top performance of the inning. So basically Nepal wins this match by 7 wickets. The actual score was given by Malaysia was 128 runs and to chase Nepal require 129 runs in 20 overs. But I can say that Nepal batsman Paras Khadka the captain of the team an excellent meaning of 86 runs.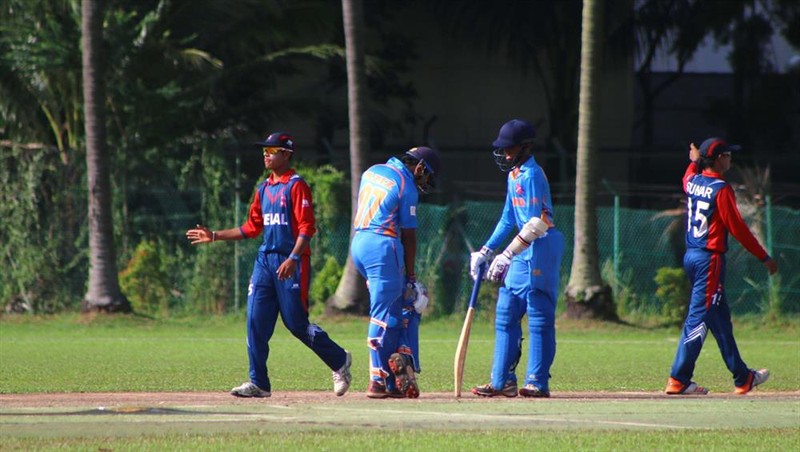 Due to which Nepal has won the game. The only single-handed batsman who has played a key Inning of the game. Moreover here I would like to talk about bowling in Malaysia. Where only one bowler Anwar has taken 2 wickets other no bowler was successful in this game.
However, if I talk about the Nepal bowlers than I would like to say that they have played the innings that is really hard especially the bowling attack of KC Karan and Sandeep with Regmi was really good.
Thanks for reading..........Regards..........