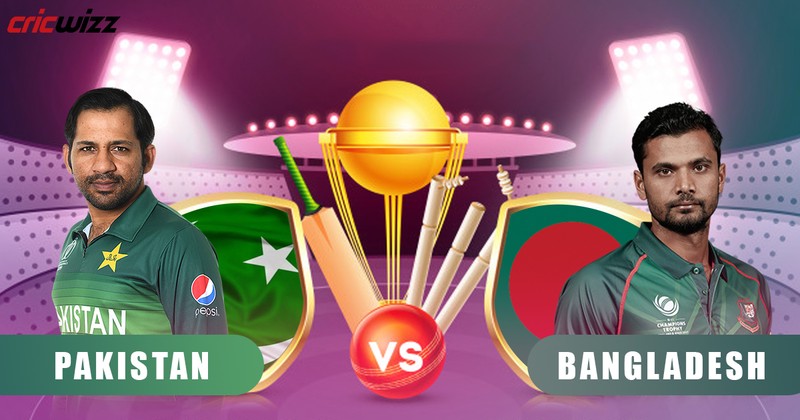 Hello, My dear friends today I am going to write dialogue about the match review of Pakistan versus Bangladesh. starting of the game it does not look like Pakistan would believe in this match with huge margin but mostly they have done it and they have won the match by 94 runs. But it was not still easy for them to be qualified in the tournament so they are now out of the tournament as well as they have taken Bangladesh out of the game.
Moreover here I would like to say that Imam Ul Haq has played an excellent meaning of hundred runs as well as barbarism with the score of 96 and they both have managed innings and the most important innings was of Amman Wasim who has played and meaning of 43 runs in 26 ball it was in use with the strike rate of 165 138 and in my eyes I will give him a 5 star rating.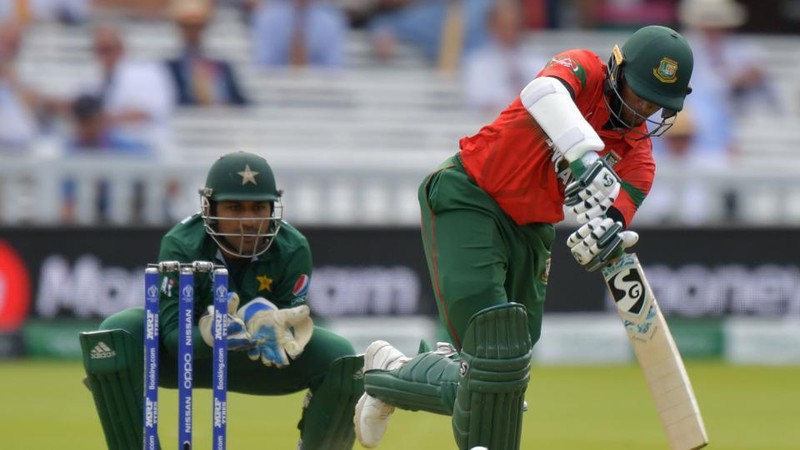 So let's talk about the bowling attack of Bangladesh bowlers as Mohammad Safiuddin has taken 3 wickets. with the help of mum Mustafiz Rahman has taken 5 wickets each in the game so now let's talk about Bangladesh in innings. most probably the Shakib Al Hasan who is playing in excellent inning has played the meaning of 64 runs but never know the Batman could manage to score more than 40 runs in the inner so with this inning they have lost at 10 wickets in 24 hours and with you too much India has won the match Pakistan has won the match the Bangladesh innings scores of 221 runs and the Pakistan bowling attack who sign Afridi has taken 6 wickets with the help of 6 wickets they have won the match.
Thanks for reading.........Regards....