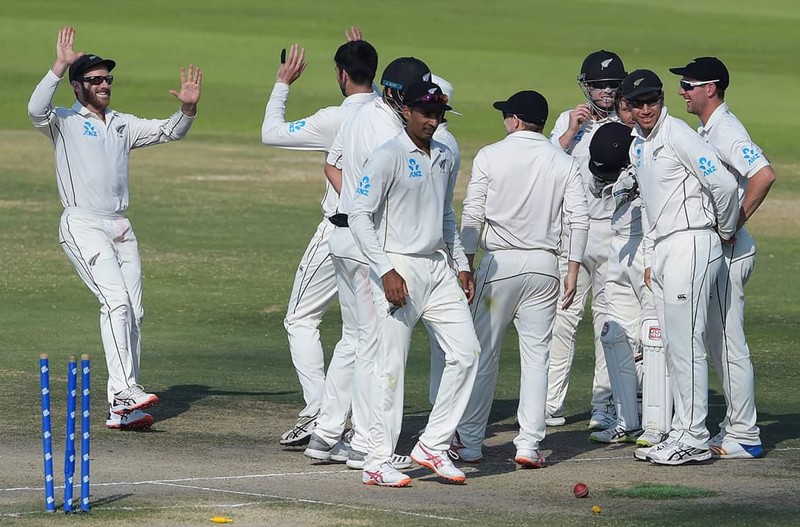 Hello, guys today in this blog. I am going to do a match review on Sri Lanka vs New Zealand. As far as I am concerned this is a second test cricket which is a New Zealand tour to Sri Lanka 2019 here when Sri Lanka first inning has gone very good they had played the ending of 244 Run with losing 10 wickets in 90.2 overs.
however, the captain of the team has played a very good inning of 65 runs and De Sliva who has played an Inning of 109. Moreover, I would like to say another player except for Kusal Mendis who had played 32 runs inning no player was able to play more than 15 runs accept this three players for Sri Lanka.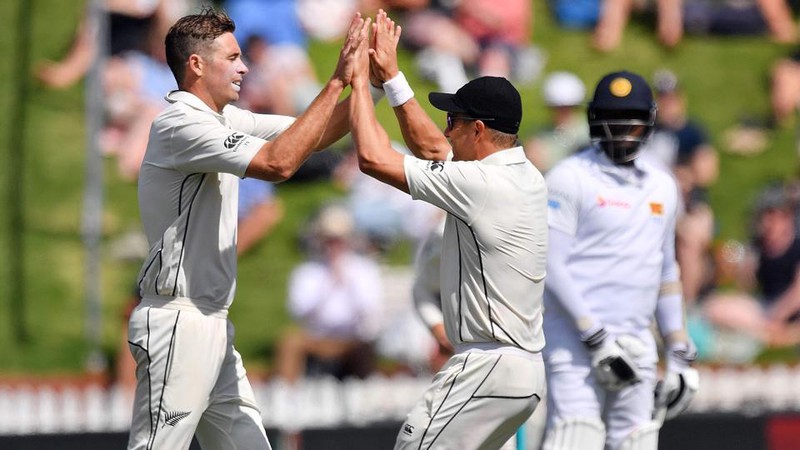 Then comes the batting order of New Zealand where Tom Latham who has played the innings of 154 runs and BJ Watling the wicketkeeper of the team has played the Inning of 105 runs with are not out in innings.
They had given 431 runs to chase for the first inning and they had declared the inning in 115 overs. more ever Sri Lanka 2nd inning has started and again the opening pair was failed to be a part of the team and they had gone on the lobby outside in zero runs however the wicketkeeper of the team somehow managed inning to play of 51 runs and taken the Sri Lankan team to score 122 runs after ITA New Zealand had won the match because they have finished Srilankan full team in the 2nd inning with the lead of 65 runs.
Thanks for visiting my blog....Regards...