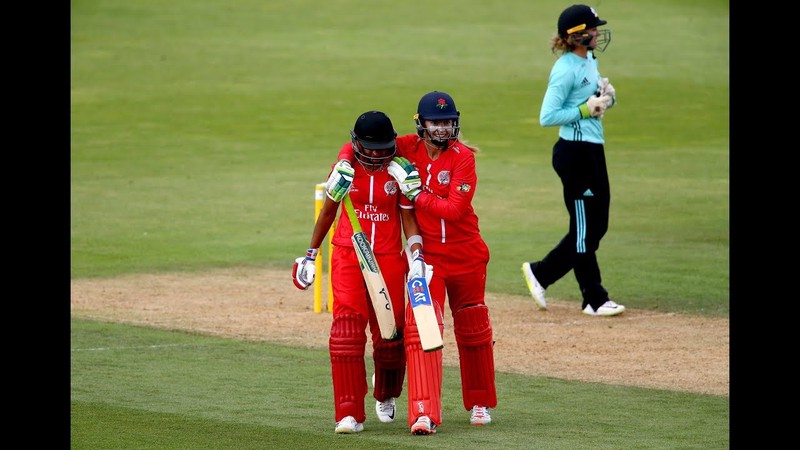 Hello, guys today I am going to talk about the match of Thunder vs Star. you will be quite confusing as I have said the name thunder and the stars but I would like to say that the full name of thunder is Lancashire Thunder enter the full name for stars is Surrey stars.
I would like to say in this blog that Surrey stars have won the inning by 35 runs in which the match was played for 9 overs only. I would like to say that Lizelle Lee has played and very excellent inning of 75 runs in 28 balls.
Her strike rate for the match was 267.86 which was very amazing looking at the batting I was quite very much impressed as a woman to play an extraordinary cricket I would really appreciate this kind of players from the side of women's cricket super league 2019.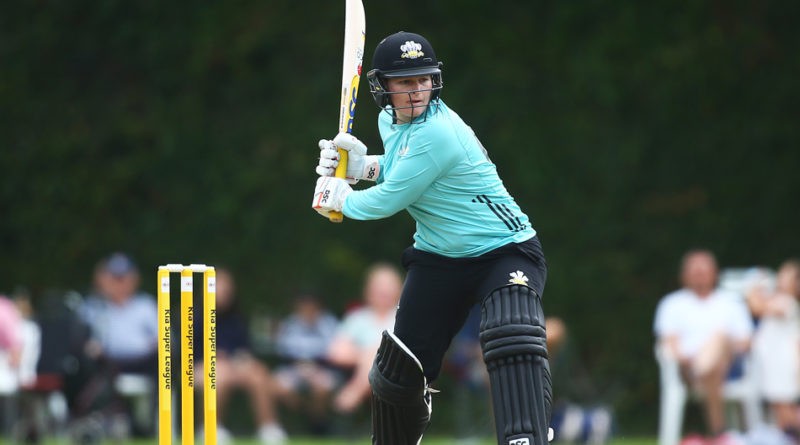 Well, 75 was not the stop in the nine over but the captain of the team Natalie who has also played the Inning of 50 runs in 26 balls. She also contributed equally to display 26 balls and with the strike rate of 192. 31. so with this inning stars, the ending has been ended with 132 run by losing 1 wicket in 9 over. after a sudden thunders batting came and thunders batting has been wiped up in 97 runs only where the opener McGrath who has played the Inning of 41 runs only and no other players have been able to contribute as good as make Mcgrath.
Thanks for visiting my blog....Regards...