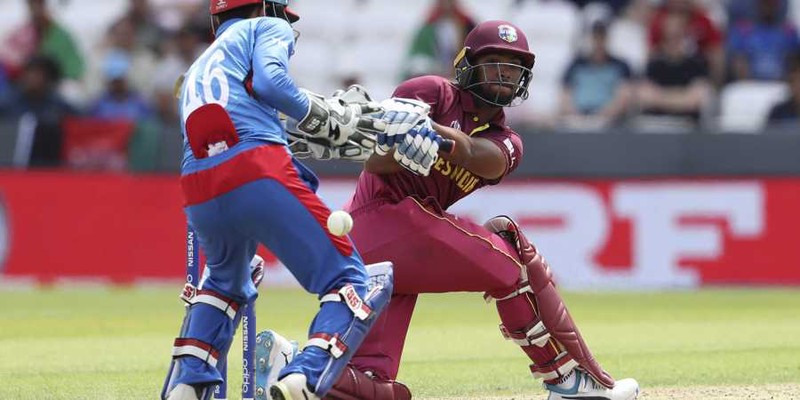 Hello, my dear friends today I am going to talk something about the match inning that has played at today of or Afghanistan vs West Indies.
Moreover, this match was a quite exciting match as both the team has managed to score more than 300 runs however Afghanistan bad around it but no matters it was a great match by them. looking at the scorecard of both the team let's talk firstly about Western is annoying before looking at it I would like to say that West Indies had won the match by 23 runs but no matter it was an exciting match for them it was not a more fascinating match for the world cup semi-finals but it was a match they have played at last and they have given their best to them with the team again Afghanistan.
Now last happened to the West Indies innings where Chris Gayle once again has failed to score more runs in the tournament.
Now let's look at the interesting factor that hope is to inform again and he has scored more than 77 runs in this game Evin Lewis who has also scored more than 58 runs and Nicholas Pooran with innings of 58 run and Jason holder with the innings of 45 and so whoever batsman has come after falling of Chris Gayle wicket has given much more contribution than expected in this inning.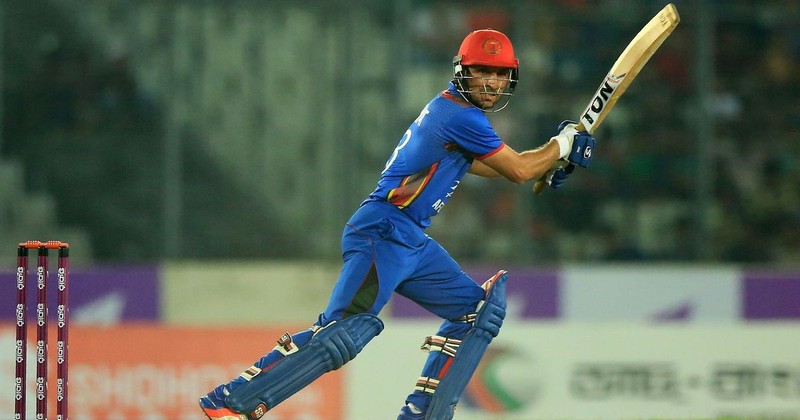 On the other hand, if I talk about the Afghanistan inning then there is also a captain Naib who has gone out for the first 6 balls and then came Rahmat Shah and the wicketkeeper Ikram Ali Khil who has played the meaning of 86 which help them to score 288 runs.
Still they have found hard to touch the score and most probably day has lost this tournament also with registering a single win in their hand if we talk about the bowling order then the Roach from the West Indies had taken 3 wickets and Carlos Brathwaite has taken 4 wickets so with this they had managed to take all the 10 wickets in 50 overs. if I talk about the bowling attack of Afghanistan time then there today also fail to fail to get their bowling order in top performance except that Dawlat Zadran had taken 2 wicket but it was not a much big surprise for them.
Thanks for reading..Regards..