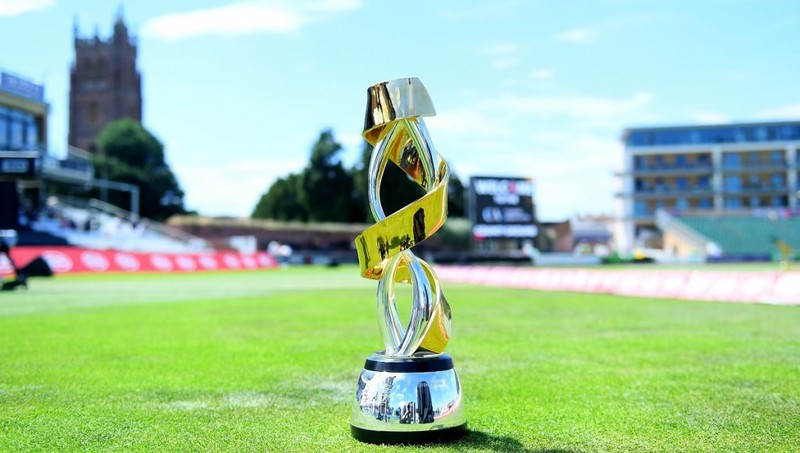 Today in this beautiful blog I am going to talk about the match live on western storm vs Yorkshire diamond. well if you are not aware of the team as if your fan of cricket and your hearing this team for the first time.
let me tell you this is a woman Cricket super league 2019 for which I am writing a match review where some of the players have done a very excellent or we can say a great job ahead. if we talk about the diamonds inning let me tell you diamonds has won the match by 5 runs and the first batting was for diamond and in which the Jemimah Rodrigues had played the innings of 60 runs in 27 balls only.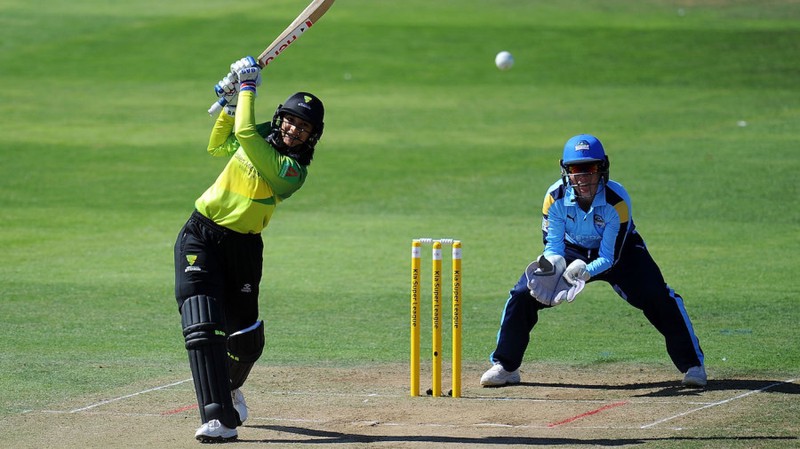 This was the date in which she played by him with the strike rate of 222 in which he has hit 10 fours and 02 sixes. moreover I would like to say not only the contribution from Jemima was enough for the time but the contribution for all other players to the team 104 by losing 4 wickets only.
other three wickets were taken by a single batsman in western storm innings by Freya Davies. more Western storm very very close to the win every friend Wilson who has played the meaning of 45 runs in 20 balls with the strike rate of 225 and Sophie Luff who has also played the meaning of 31 runs in 18 balls. so again this was a very great thing and not other things I would like to discuss in this block as nothing is special because the match was of only 10 overs which was due to the bad weather and the rain which as disturb the match in between and the match Moved 10 overs per side.
Thanks for visiting my blog....Regards..