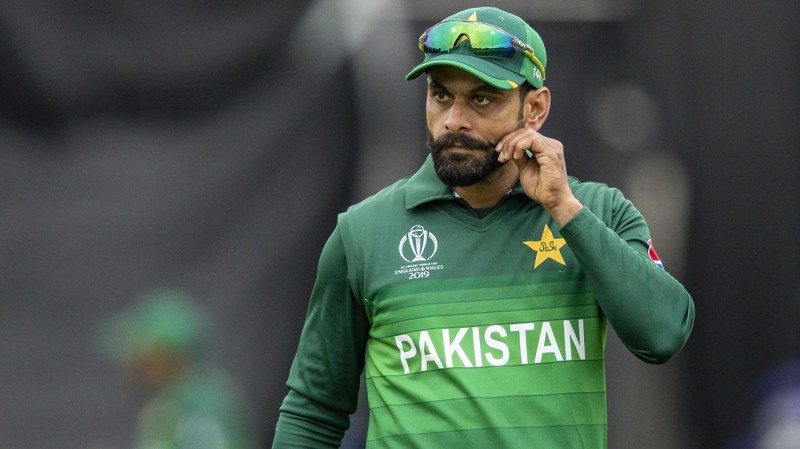 For three matches, Mohammad Hafeez signs the contract for Middlesex as AB de Villiers will come back for last 2 matches. AB de Villiers gave a winning finish against the survey. Now everyone eyes will be on Mohammad Hafeez as he is replaced by player 360. Moreover, Mohammad Hafeez is an allrounder he can bat as well as is part-time bowler also.
In the last two matches for Middlesex, AB de Villiers will return and if team qualify for Playoff then also he will continue to play. Mohammad Hafeez was playing for Global T20 in Canada and had scored almost 85 runs in his 5 innings and now he signed the contract for Middlesex team for playing 3 matches. He will play the Wednesday match against Essex.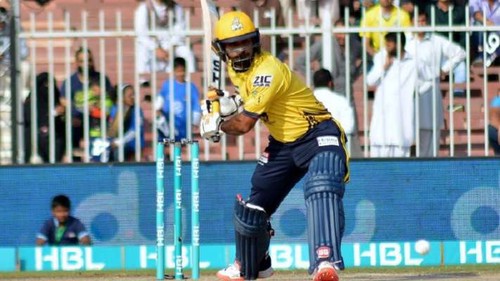 Mohammad Hafeez will play first time in this league. Moreover, he had taken retirement from test cricket and is only available to play ODI and T20 matches. He was also a part of World cup for Pakistan. He was good with the batting as he had scored more than 250 runs which helped Pakistan team in the middle order. Against that team, he played a brilliant inning of 84 runs at Trent Bridge.
Unfortunately, de Villiers is out for 3 matches and so there is no player who can fill the place for him as he had scored 253 in just 5 matches with a strike rate of more than 190 which is an excellent figure in T20 cricket. By the way, Mohammad Hafeez is available for 3 matches which can be important for Middlesex as he is a great all-rounder.
Thanks for visiting my blog......Regards....