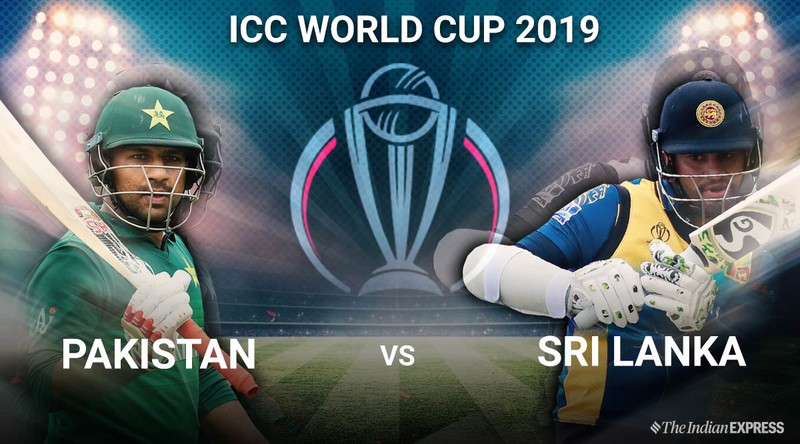 So here is the latest update from the side of world cup 2019 today's match. So the match was vanished by the rain. Here winning for both the team we really important because of the point table both the team had taken the lead in 3rd and 4th position. Looking at the point table of the match.
Sri Lanka has won 1 match and lost 1 match if they would probably win this match then their chances for being on the top of the table increases. But her due to some clouds and rain on the ground the match ruled out without playing a single ball. Sri Lanka net run rate was -1.517, so to improve these figures it was very important to play every single match but if some natural problem arises that they are called as bad luck for them.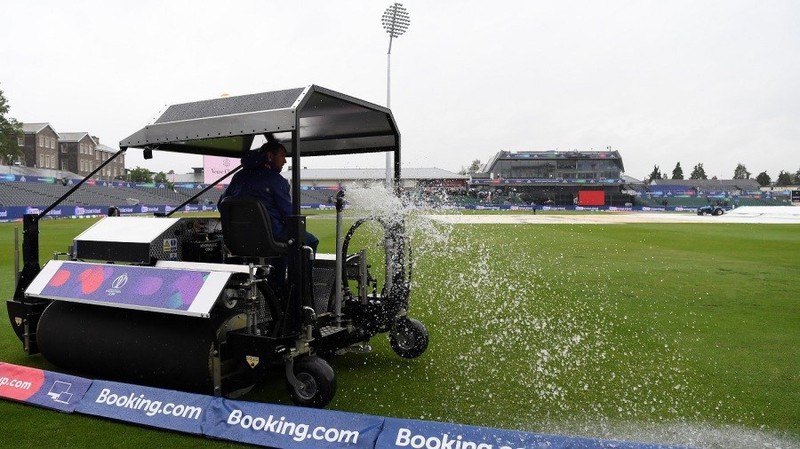 As we know Pakistan team is always suffering from the rainfall in every world cup. This time the luck opportunity comes early in their hand. Their net run rate is the lowest among all teams and it is very important for them to win every single match. Because if they are probably not playing the matches against the low team than they would have a tough fight against teams like NZ, England, India.. etc. So finally they both got 1-1 point each and hope so this would increase something in their net run rate. Now there is a big chance for the teams like India to go and beat them and reach the top of the table. Hope so next match plays on the ground and should not be disturbed by the rain. You can put your opinion/feedback about these team in the comment box, please.
Thanks for reading my blog.....Regards.....