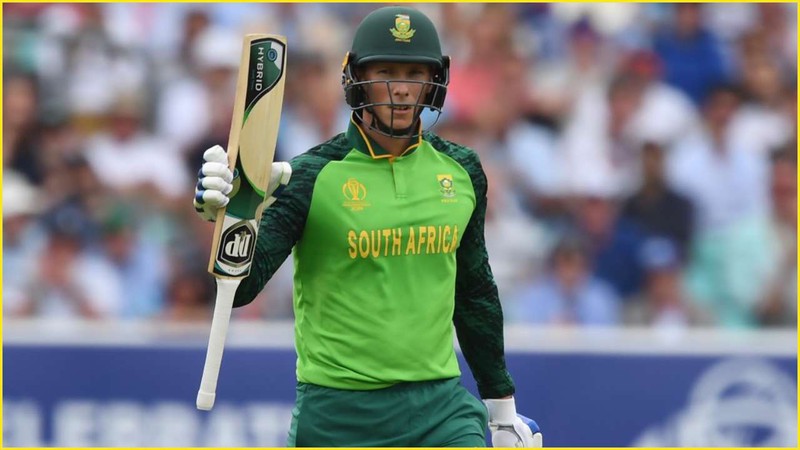 After the retirement for de Villiers South Africa team had struggled a lot in the last few months. South Africa even not Qualify for semi-final due to weakness in the batting line up. Moreover, Hasim Amla had also taken retirement from international cricket in the last month. Apart from this, Rassie van der Dussen gets a chance to play for the national team.
Rassie van der Dussen had made a criterion to fulfill the qualify Criteria and so he gets a chance to play for his national team for the season 2019-20. He was also the second-highest run-getter from his world cup team as he scored more than 300 runs at an average of 60+ shows how bright future will be for him as well as for the team.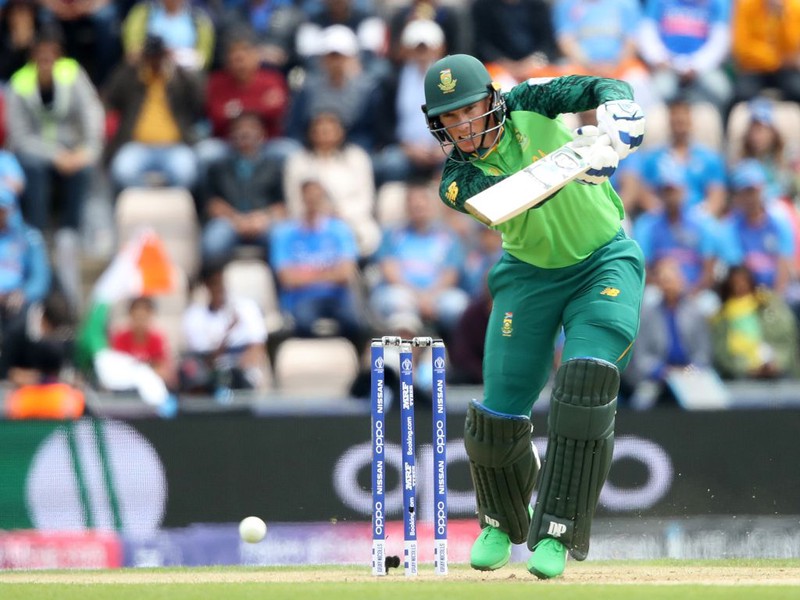 The spin camp which will be started from 17th August to 23rd August and for that south Africa A team and Players who have played for South African national team will come to Bangaluru. Looking at the world of 2023 which is going to held in India and so South Africa cricket board sending their bowlers and batsman to India to get practiced and learn something.
Rassie van der Dussen is a key player for South Africa cricket team because he had the ability to play against spinners. Rassie Van der Dussen gets a contract for 1 year shows that it will be a good impact on him as well as for the team. South Africa team had huge trouble after their opening batsman Hasim Amla announced his retirement from international cricket.
Thanks for visiting my blog.....Regards...