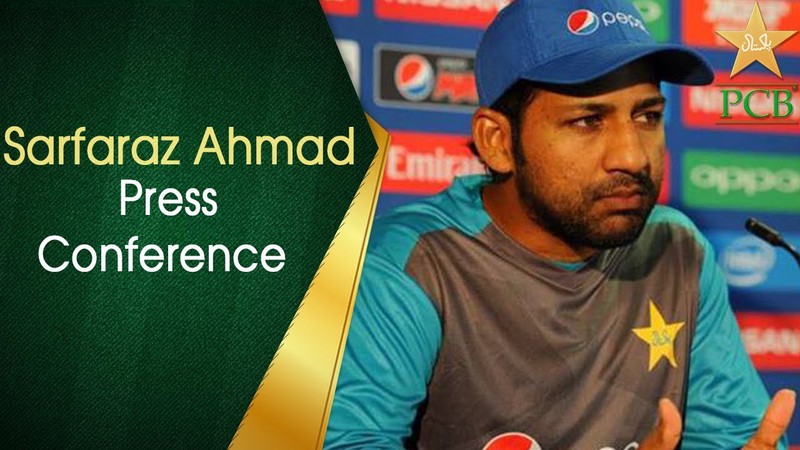 ICC Cricket World Cup 2019 the match was played between India and England where was a situation was the border for do or die for two of the teams in the world cup. One is for Bangladesh and other is for Pakistan. Why this was a big match and what did Sarfaraz Ahmed told in the Press Conference.
Well, here I would like to say that Pakistan team has gone to their own country back as after the completion of WorldCup and in one of the press conference where Sarfaraz Ahmed publicly told about many questions that have been raised the fans of Pakistan.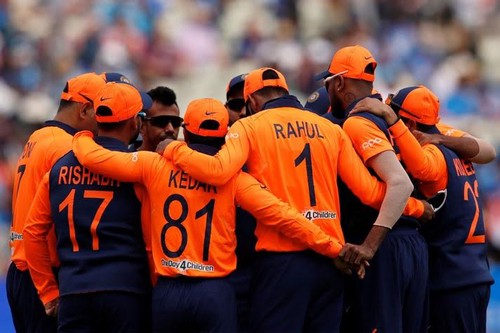 The first question was is India lost the match against England knowingly that they want to take Pakistan out of the game?
So the answer came from the side of Sarfaraz it is not true that India has lost by taking out Pakistan. England has played their excellent inning and it will be wrong to say that India has taken such step. Instead of saying that he told clearly that England has played very good at that came and their hard work and effort took them to the victory.
Another question that has been asked to the Sarfaraz that what happened between the captain of team Pakistan and the coach of the team. So Sarfaraz Ahmed has replied that there has been no any such situation worry about and he is not going to leave the captainship and he has not thought about. It all things between the coach and the Captain is very clear as many of them have taken wrongly.
Thanks for reading......Regards..