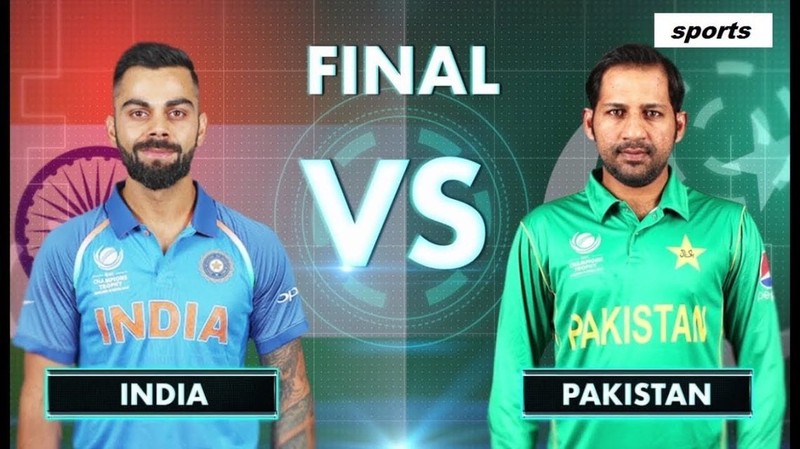 So waiting will be over in few coming days. It 6 days left for the match between India vs Pakistan and many of the Indians fans are waiting for this match for a long time. So I was also a part of it and waiting for the match. But what are the things that are going to happen in this match? We all know that the match will be the most amazing match and it will be the best match in the world cup 2019. Believe me, ICC and BCCI are going to earn so much money in this match as both the countries people are going to watch the match live on television and on the ground.
So India vs Pakistan the match for Sarfraz and Hardik Pandya, We all know how both the players played in the champions trophy last year. So, for now, Pakistan is not so weaker team as Indians fans are thinking. If India wins the match then it will be a Diwali in India. The whole country will be under the firecrackers in the sky and making so much fun.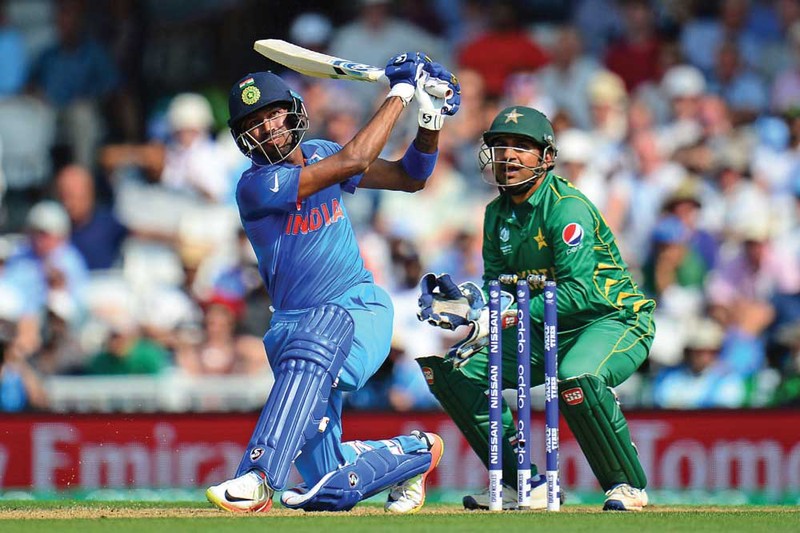 Hardik Pandya one only player who had played great innings at the champions trophy against Pakistan and scored big runs. So will this time it will be repeat and Hardik will play the great innings this time. We all know that the openers for team India had a great start in the first two matches and we know that any of the best three openers one is going to boos the runs.
This match is going to bring great suspense and thriller in the fans area and everyone is going to watch this match like an owl. Just joking... I hope you guys will see the match and look at the batting of Mahendra Singh Dhoni If in the normal crowd the sound comes from an audience is huge than probably both the player when going to come on ground Hardik and Dhoni than the audience will be gone mad and crazy for this two Indian player.
Thanks for reading my post..... Regards...@rabin