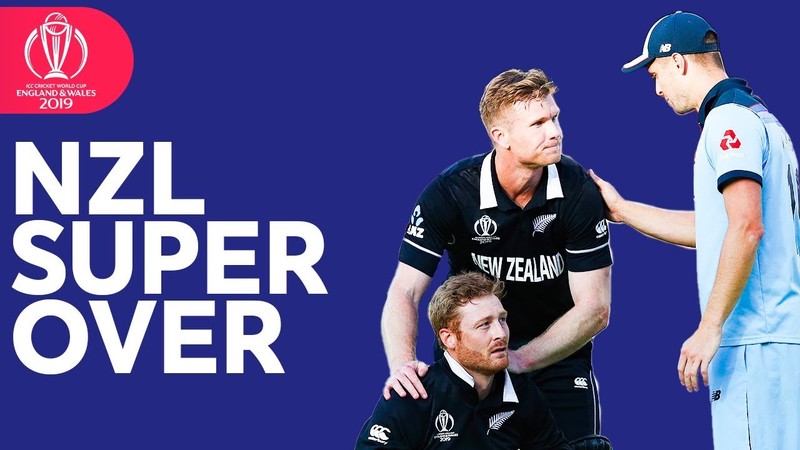 What did experts react on the super word controversy? In this world cup 2019 final there was a super over through which the match had been decided by the boundaries condition as well as the team who has hit as many as boundary will win the match. According to my opinion, I think this is the worst decision as well as the worst rules that have been created by the ICC Cricket World Cup.
Most likely to say that what had Sachin Tendulkar respond on this controversy. I think there should be some other rules like another super over or another two or three overs match that can be decided the winner of the final team. But this is the worst role that has been created by ICC and as per my opinion, I have never seen this type of rule in any other cricket tournaments.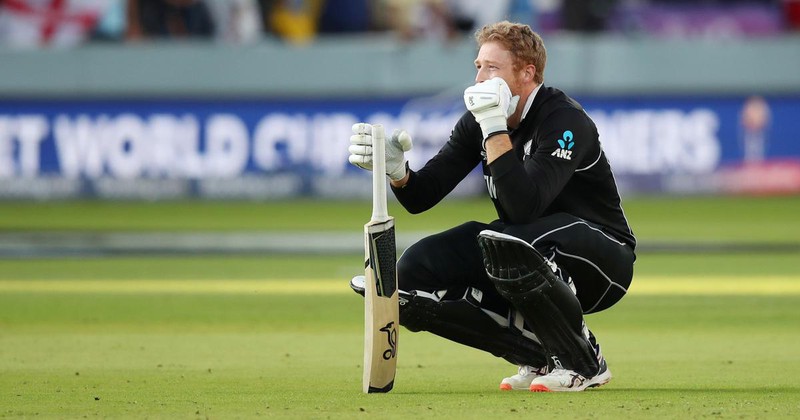 In fact, Sachin Tendulkar has also reacted that that should be another super over for the final winning team. As we cannot decide the match by the boundary. If you are playing in a game of a 50 overs then you are taking every single run as an important run and if the score chase is of 243 runs or 245 runs you will most probably hit less boundaries and try to take more singles and double.
So how can a match be decided at a boundaries. In fact you can give another super over so there will be clear that it will give the winner of the match. I think the most important thing is that there should be no super over. Instead of that, you can try to play 5 over the game in ODI and in T20 there should be super over if this type of situation occurs in the future.
Thanks for reading..........Regards......