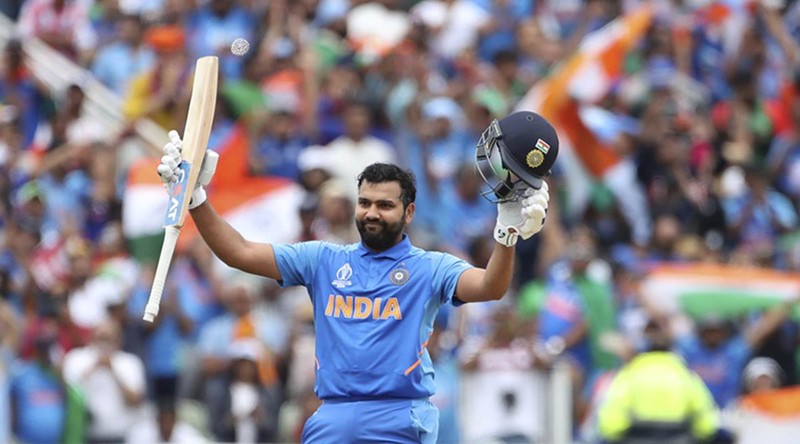 So as per our topic today I am going to tell you something about Rohit Sharma and Jasprit Bumrah. Vivo all know that in the dream team of ICC that has been announced last night they have included Rohit Sharma as well as Jaspreet Burmah in their dream 11.
More it was not the team which has been made by any local people it has been made by the experts of the ICC Cricket World Cup 2019. However, Kane Williamson was the captain of this God and only two Indians were included in this ICC announced the team of work of World Cup 2019. So it is glad that Rohit Sharma who has scored 648 runs in this format has been included as an opener in this game.
However, Jasprit Bumrah who has played the evening and taken 18 wickets with an average of 20. 61 has also been included in the squad to reduce the score of the opponent team. Because office average I think has been chosen for the death overs. I like it you believe that is there are only two batsmen who are Indian batsman but both the batsman wherein leading score in each and every format of the cricket.
However, there are also other players like it to Sakib Al Hasan who has been included in the squad also I think David Warner should be included here but live that he is the best opener rather than Rohit Sharma. And we all know that Ben Stokes was perform iron inning this year has been also included in this format and I am glad to see him in this game and in future games I will very happy to see in each and every format for Ben Stokes to play in the game.
Thanks for reading.....Regards....