Wrong! Wrong! Wrong!
My prediction about 4th test between india and England gone wrong. I predict that india will win this test match. But I was wrong . Finally india loose 4th test match. I am sad!
Only Captain virat kohli and anjikya rahane make runs. No other batsman participate by bat. If only one other batsman will play with responsibility then the result was changed. But all is over.
Only virat make highest runs i.e 58 and rahane make 51 runs.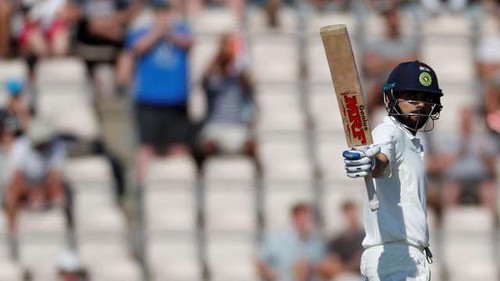 India loose this match by only 60 runs. India make only 184 runs in its 2nd innings,which is very less to win this match. Indian batsman failed to find the solution of offspinner bowler Moin ali. Moin ali get 4 wickets in the 2nd inning. He played a very big role in the victory.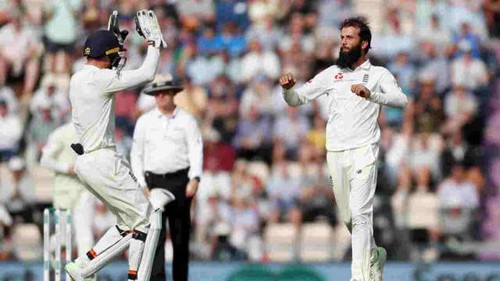 Indian batsman face spin bowling very well, but this in this series they failed to understand the spin bowling. After virat and anjikya rahane indian team fall like petals fall from the tree. Now england lead by 3-2 from 5 matches series.
I think next or last test will be more energetic then this. It should play at least last or 5th day. My prediction is that india will win this match and save their reputation in the test ranking. I hope! It should done!
@rajz