This is the great news to all cricket indian fans that india got a energetic all-rounder like Hardik pandya. He played like hardik pandya at number 7. His name is Ayush Badoni. He played in under19.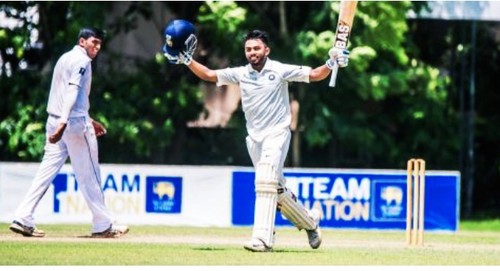 A youth test series is carried out between india U19 and Srilanka U19 in Colombo. This review is some days before but very important. Because by this series Arjun Tendulkar get to play in international cricket. Arjun Tendulkar is the son of god of cricket Sachin Tendulkar.
Srilanka team opened bat first and make a reputable score 244. This is not enough,but average. Then indian opener Atharwa Taide start inning and make his own 113 runs in 160 balls only. Then at number 7 Ayush Badoni come to bat and make not out 185 runs in 205 balls. He also take 4 wickets in 1st inning. Arjun tendulkar come to bat at number 9 and make 0 run in 11 balls. This is not good starting for him. He was a good bowler. After some time he will make improvement in his batting.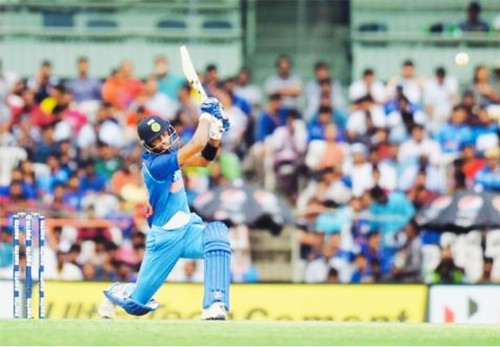 Ayush make 185 runs with 19 fours and 4 sixes. He is only 18 year old and from capital of india Delhi. India lead 345 runs in 1st innings. Then srilanka come to bat in 2nd innings and make a total of 324/10. Now india win this match by an inning and 21 runs.
This match is not good for Arjun Tendulkar,but best for Ayush. I am exciting to see him in international indian team. If he maintain their incredible form then he will definitely come in indian team coming 2-3 years. I will hope he join indian team quickly.