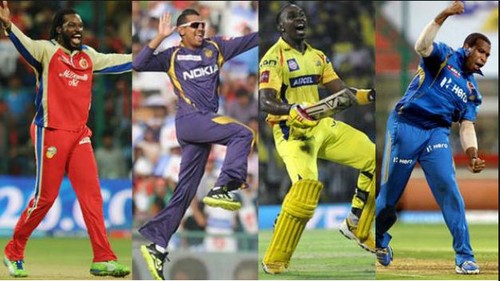 The influential section of West Indies cricket has now got place in history. He is not far past, he has become far away. Cricketer conflicts with the Board on salary and allowances I am reluctant to play in the national team. Former world champions of problems, including leading foreign leagues. T20, however, are still influential teams. Current champions But there is no Test or ayunate Subatas. What is the reason? Tomorrow, Hooper said, IPL!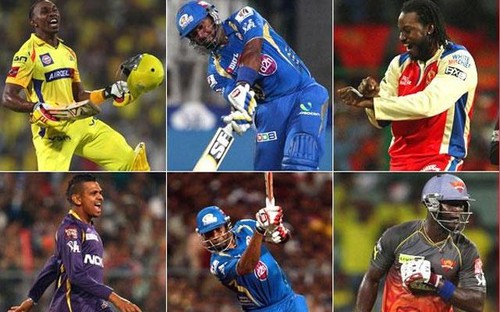 West Indies all-rounder Karl Hooper believes the West Indies cricket team's salary, domestic league and central contracts are bad for the country's cricket. However, another reason for the West Indies cricket's destruction is the IPL. He is currently in India to comment on the West Indies series against India. Cooper, who played 102 Tests and 227 ODIs for the country, told the Press Trust of India that most young people in the West Indies have no national team in their thoughts.
In an interview on the impact of the IPL in West Indies cricket, he said, "Most young players in the West Indies are aiming to enter into an agreement with any IPL team. The national team does not have much in their thoughts. When the contract is reached, those players are not available at the time of the national team's needs, even if they are not tested. '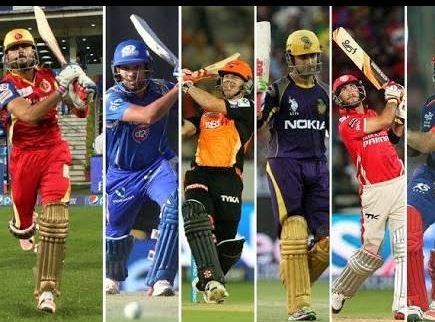 Chris Gayle, Sunil Narine, Tareen Cooper as an example of Kieron Pollard. "The IPL lasted for about one and a half months. Because of this, we have been in situations where the bowler like Sunil Narine is not getting in the team. Who also got six wickets in his last Test. He will never be able to wear a jersey again. "
Evin Lewis removed his name from the West Indies central contract. In this context, Cooper said maybe the words. According to him, the same applies to Gayle and Pollard. Evin Lewis also offered to stay in the central contract, but he had the ability to play Test cricket. But it is not good to blame only the cricketers. In the end, our financial security is also important.