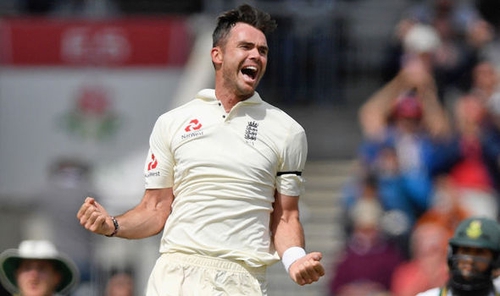 English faster bowler James Anderson becomes the first bowler ever to take 100 wickets in tests at Lords cricket ground.
According to new agency, England fast bowler James Anderson after taking the wicket of Indian opener Murlai Vijay on fourth day of the Lords test became the first bowler to have 100 wickets at Lords ground so far. Murlai Vijay survived Anderson's first over by defending , but when Anderson came to bowl his second over it was then Murlai vijay played an inside edge and a simple catch for wicket-keeper Jonny Bairstow. The ball deviated sharply off the deck, taking Vijay's edge on the way throught to the keeper.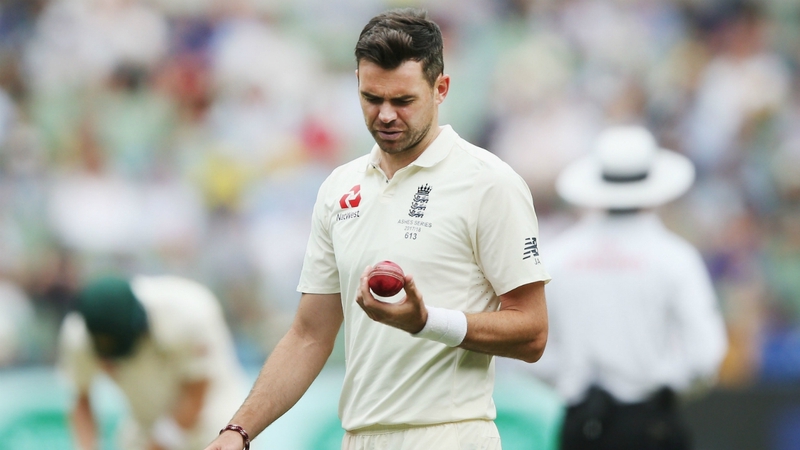 SriLankan off-spinner Muttiah Muralitharan has a record of 100 wickets taker on any ground. He has a total of 800 test wickets, In which he took 100 wickets in Galle ground, Kandy ground and colombo cricket ground situated in Sri Lanka.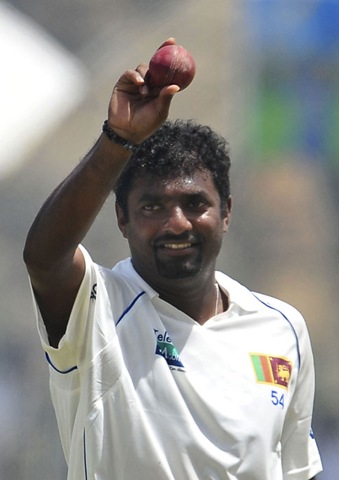 England in second test match against India, England won an inning and beat India with 159 runs. England has won 2 test matches against India in five test match series. James Anderson has overall taken 9 wickets in this test match.
Translated from : https://www.samaa.tv/urdu/sports/2018/08/1237712/