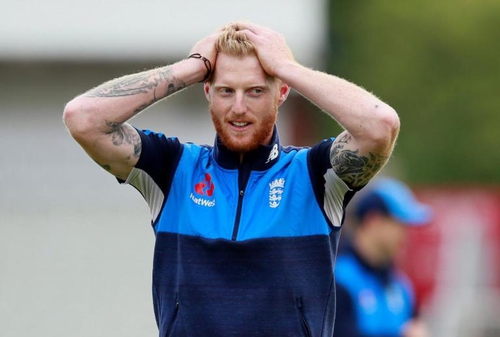 England team dominated the opponents in both the tests and won both the games easily with big margins.
Second test match was a more easy game for the hosts as they outclassed Indian team in every department.
Key role in England's win was played by the man who replaced all-rounder Ben stokes, yes you got it right, Chris
Woakes is the man who played a pivotal role in that win by making his first maiden century and did a fantastic job in bowling as well.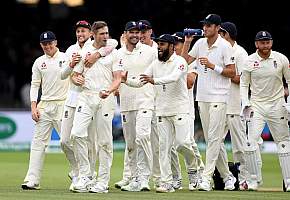 Since Ben stokes who is having a court case was found clean of affray at Bristol Crown Court this week. But he
is likely to miss the game as the man who replaced his position hasn't done anything wrong at all so it would be a sheer injustice to drop him from the squad. The squad for next match is likely to be:
Squad: Joe Root (c), Moeen Ali, Jimmy Anderson, , Stuart Broad, Jos Buttler, Alastair Cook, Sam Curran, Keaton Jennings, amie Porter, Adil Rashid, Chris Woakes Johny baristow, Ollie pop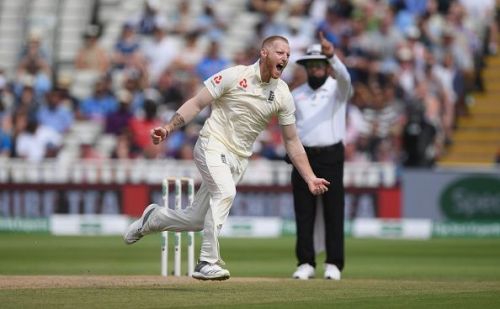 Now the question arises isn't there anyone who could be dropped from the squad to provide a place for the all-
rounder, as if we take a look on the first test at Edgbaston Ben stokes played a key role in winning that test
match, he was the one who was responsible for thrashing India, Stokes bowled superbly in the seconds Inings
and took four wickets for 40 runs. Unfortunately his services for the team were not available because ofthe commencement of the case relating to the incident that took place in Bristol last September.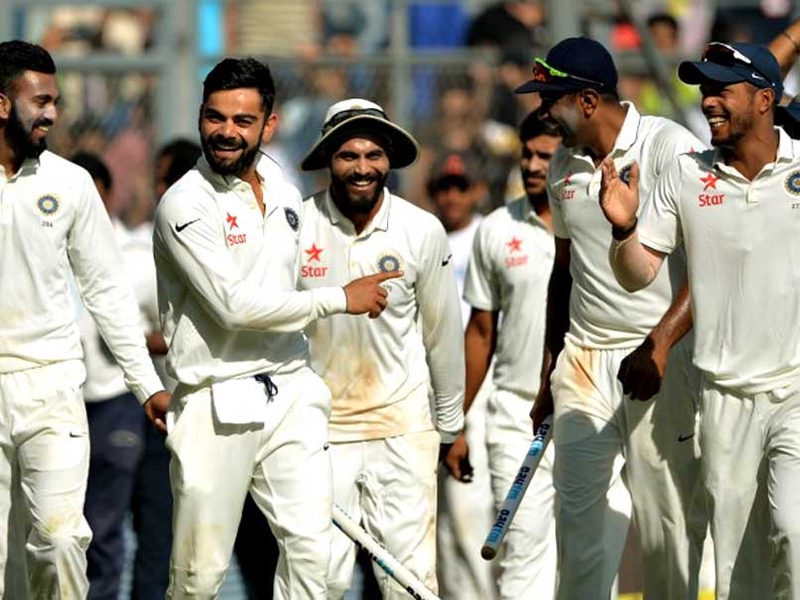 Everyone was expecting that it would be a disaster for the team to miss out Stokes but the man who stepped in
at his place doesn't disappointed at all, he looked to be the best player and took the man of the player award by
making 137 runs and picking up four important wickets for just 43 runs, key player and captain of Indian team Virat Kohli also became victim of Chris Woakes......