At the end of Day- 2 yesterday when Indian team become all-out at only 137 runs for the very well bowling side.The yester day infian team team does not understand the bowling James Anderson take 5 wickets.
Now today at the stumps of day 3 England batsman espically wokes and Bairstow charged indian bowlers by his batting efforts.
Lets see match summary of DAY-3 of 2nd test.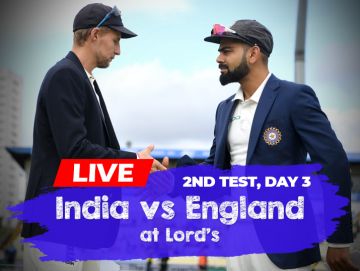 At the begning of match England openers come to crease for batting but he can not batting well and the first wicket fall on 28 runs and the wicket taken by Mohammad Shami and the wicket is Jennings and he score 11 runs.After the Jennings come back to Pavillion suddenly Cook can also come back to Pavillion at 32 runs and the big wicket of cook is taken by Ishant and cook score 21 runs.
After falling of two wickets Ollie Pope and Root take responsibility and make some patnership sometime but he can not make big patnership and wicket fall on 77 runs and the wicket is Ollie Pope he score 28 runs after the fall of wicket three another brake for England at 89 runs and the wicket is Root the captain of England he score only 19 runs.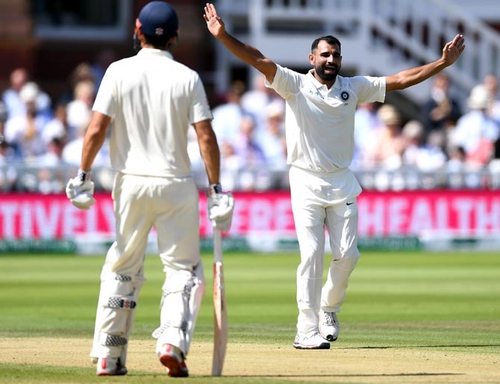 After the fall of 4 wickets another patnership between Bairstow and Buttler come occur some time but another brake of England at 131 runs and the wicket is buttler and he score only 24 runs.
After the fall of 5 wickets the most patnership who want England betwenn Baistow and Wokes and they charged india by his batting effort and he make a big partnership which is 189 runs and they patnership fail indian bowlers to take any wicket finally after the big partnership Bairtow come back to his Pavillion after big score 95 runs and this dangerous wicket take by Hardik Pandaya.Funally after the stumps of Day -3 England lose 6 wicket and score big total 357 runs and the anothet partner of Bairtow and hero of game wokes will become not out at 120 runs.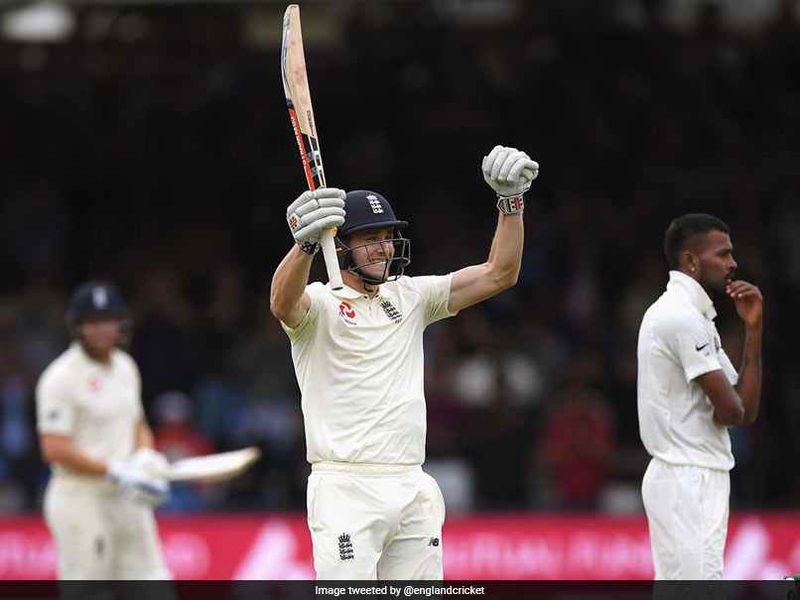 At the bowling side of Indian the most wicket taker at this Day is Shami who take 3 wickets,hardik take two wickets and ishant take 1 wicket.
I hoped you likes my post.