Hi friends,
Today Australia won the first test championship against India.
It was the 2nd ever test championship, first was win by newzealand defeating India.
This time Australia won the title, defeating India.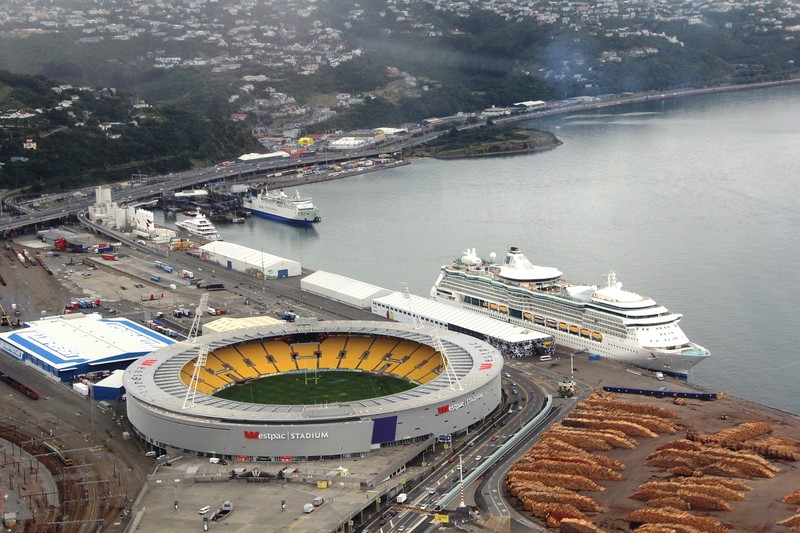 Right from the beginning, Australia was having an edge over India.
Today India has to score 290 runs from 97 overs and Australia has to take 7 wickets. Always Australia was likely to win.
Early in the morning Australia took the wicket of both Kohli and jadeja in the single over and created problem for Indian batting.
It was a well deserved win for Australia. Congrats team Australia!!!