Can a bowler take 1000 wickets in test cricket ???
Probably this stats is very difficult to achieve by anyone, considering the reduce in test matches now a days after introduction of T20. Players are more attracted towards T20 due to high money and less effort.
So let's look at the Maximum wickets taken in Test cricket so far by bowlers :
Muttiah Muralitharan - 800 Wickets
Shane Warne - 708 Wickets
Anil Kumble - 619 Wickets
James Anderson - 584 Wickets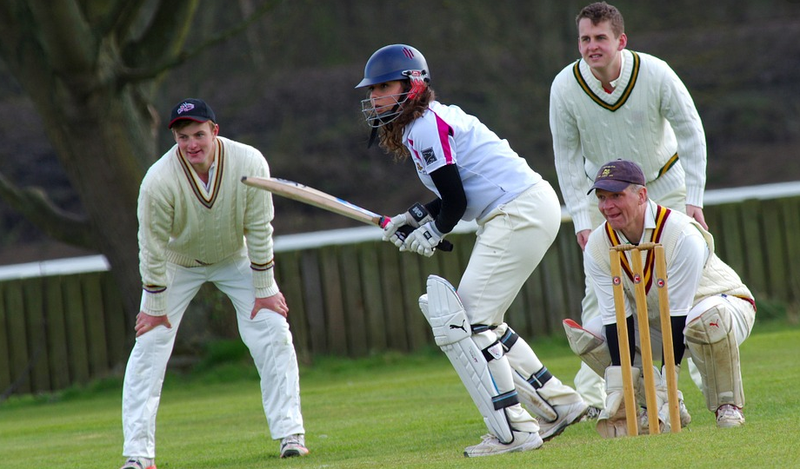 So no one in the top three are playing now, and James Anderson has just 584 Wickets and the only fast bowler in the list.
Let's have a prediction based on the history till now.
If someone can break the record, then he has to be a spinner. Am not conclusive ob this fact, just because the record says this, but if we will see, no fast bowler can sustain consistent in long term and can't play a long carrier as they are more prone to injury.
So how many tests a player will play to get this mark?
May be player has to play atleast 170-200 test to get 1000 wickets, considering consistency through out his carrier.
Considering the above fact I don't think its possible. My assumptions are listed below :
Now a days no of test matches are reducing, so playing more than 170 tests is it self a big thing.
Consistency is again a big question, not every one is Murlidharan or Warne !!!!!!
Cricket is slowly becoming a game for batsmen, rules are changing so fast to suit batsmen more than bowler, in such situation it's difficult to hope more success for bowlers....
What do you think ??????
Please comment, if you think any bowler can get this magical figure ever !!!!!!