You must not have ever seen cricket in Olympics. But back in 1900, cricket was a Olympic sports and was played just once between England and France.
In that session of Olympic only one match was played and that was the last eventually.
So England won the match and got Gold, France lost the match and still got Silver !!!!!! So Silver was sure for even a loss as there were only two teams contesting for the tournament.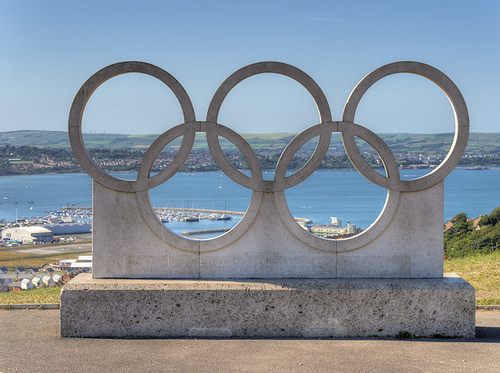 But recently many efforts has been seen to bring cricket back to Olympics, specially after the wide adoption of T20. Though in 2024 it's a dream to see cricket in Olympics, but in 2028 it's more likely to be included.
The wave of bringing back cricket to Olympic was started in 2017, when the ICC CEO raised his voice internationally, supported by the most powerful cricket bodies in the world, BCCI and ECB.
Till then many powerful sports person, including Lara, Sangakarra, Sachin are raisin their voice of support for the inclusion of cricket in Olympic.
Mostly instead of ODI, T20 will be a part of Olympic and this will be even more popular than the cricket world cup as Olympic is viewed all over the world, even by the non cricket playing nations.
This will help to increase the popularity of cricket all over the globe and we may see the popularity go beyond the football leagues in future.