The run machine, Mr. Kohli is unstoppable at the moment. He is braking and making new records.
As a batsman he may write many more records, even we often talk about the probability of braking sachin's record by kohli in every social media.
So which record he made now after defeating south africa in final match?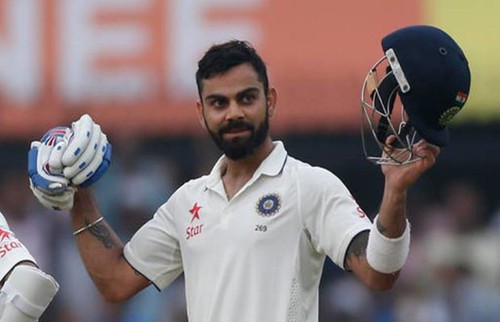 Series whitewash (Winning all matches of a series)
Till now India has record of three whitewash series (At least 3 matches in the series).
As a captain Azhar had captained India in two series, where India has whitewashed England in 1993 (3 - 0) and Srilanka in 1994 (3 - 0).
Under Dhoni, India has whitewash team australia in 2013 (4 - 0).
Now under captaincy of kohli, India has whitewashed the other team for the third time.
New zealand in 2016 ( 3 - 0)
Srilanka in 2017 (3 - 0) away match
South africa in 2019 (3 - 0)
So he has the record under his name for the third time now.
---