The most awaited final match of the test cricket has started today and will be live for next 5 days.
As per the preliminary assumption, Aus has a slight advantage. But you can't ignore the team india.
Recent IPL series showed very good performance from Shami, who is likely to open the bowling department.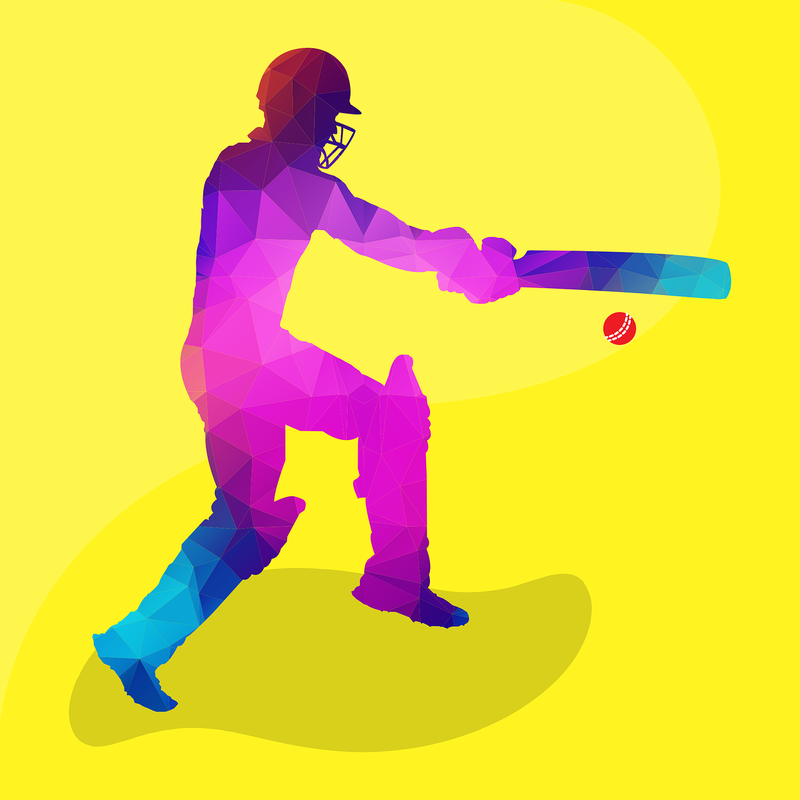 Kohli, Rohit and pujara will play an important role in the series.
At the time of writing this, aus team is one down with 23 runs .
Let's wait and watch for the winning team.
Whom do you think will win the match, please comment.