This is the Scorum-fans weekly curation report on the posts related to the ICC World Cup 2019. As Scorum –fans promised last week we want the Scorum community to get ready for the Cricket World Cup due for kick off on 30 May this year in England.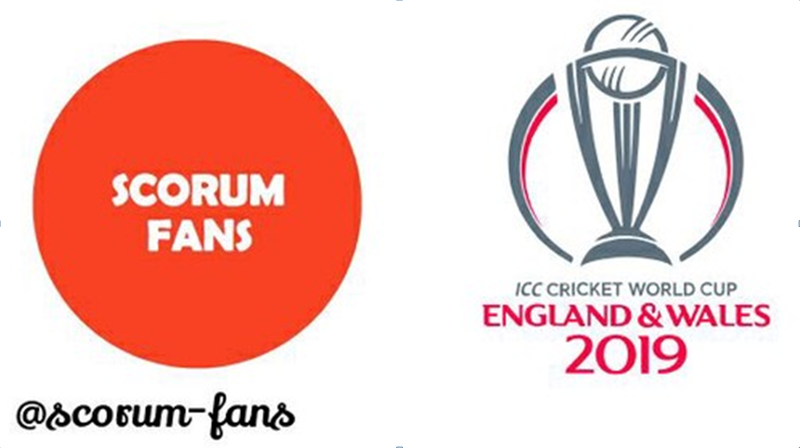 Daily, we scour our discord channel "Scorum-fan", and try to find posts related to the cricket World Cup from our community. These posts are posted with many efforts and creativity but go unnoticed and it is frustrating for the authors. If you want to get your favourite big sports events post featured on Scorum-fans curation report like this one, consider joining our discord channel. The invitation link is given at bottom of the page.
.We will do our best to feature as many posts related to the cricket World Cup in our curation report.
Please follow this link for certain conditions that you will have to meet before Scorum-fans upvote your posts and feature them in the weekly curation report.
Here are the posts from our discord channel #iccworldcup-posts:
Once again, here is the invitation link to our discord community: https://discordapp.com/invite/UbwTzMG. We welcome you all to join.

And please vote @scorum-fans as your witness. Its very easy, all you need is a polarity wallet. Find details here: