May be you know that the Thailand Women's T20 Smash 2019 is going on in Thailand this month in Bangkok.Ten Asian Women's teams are participating in the tournament.They are Bhutan Women, China Women, Hong Kong Women, Indonesia Women, Malaysia Women, Nepal Women, Myanmar Women, Thailand Women, Thailand A Women and the United Arab Emirates women.

In the match played on Sunday between the United Arab Emirates women and the China Women, the China Women created another world record.The nation with a population of 1.4 billion people is trying hard to join the mainstream of international cricket but the performances of their teams in international competitions have been rather disappointing.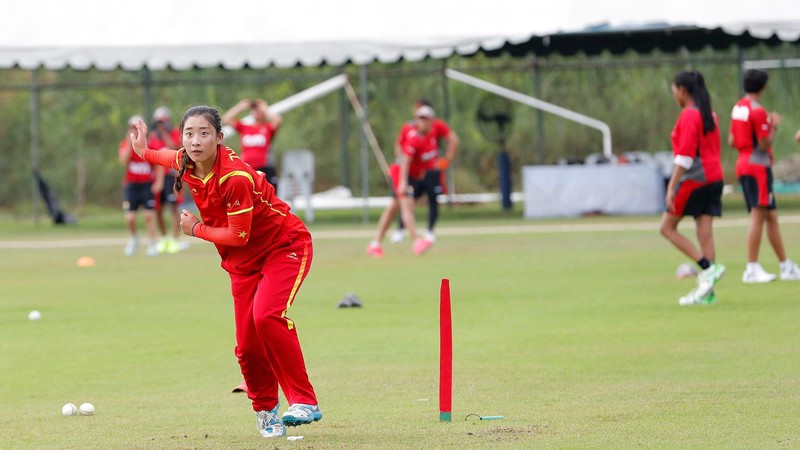 The UAE team scored 203 runs from their allotted 20 overs setting the Chinese women a target of 204 runs to win the match.But in their reply, the Chinese team lost all their wickets for a paltry 14 runs. That is a world record for the lowest score by a team in a T20 match in the history of the T20 cricket.
That is not all.On Friday, in another match played between The Nepal Women's team and China Women, the Chinese team won the toss and elected to bat first. Though the Chinese team scored 48 runs in their allotted twenty overs the Nepal Women's team scored the runs without losing any wicket and won the match.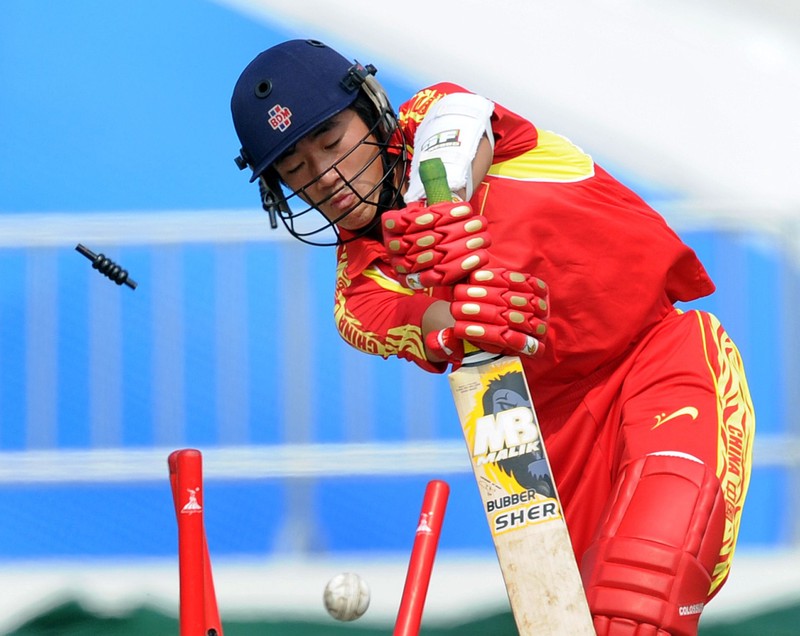 Also the Chinese Men's team did not do much better. The held the ICC T20 Regional Qualifier match for the ICC 2020 World T20 Cup recently. In their match against Nepal,the Chinese men were dismissed for a paltry 26 runs. The Nepalese Men's team score the runs required to win off only eleven balls bowled by the Chinese. In the Asian selection rounds the China men's team lost all their wickets for only 28 runs.
That tells us that Chinese cricket is not doing too well and needs help. China, with a population of more than 1.4 billion people, the United States and the South American nations are going to play a big role in the ICC's ambition of getting cricket included in the Olympic Games. If they are going to succeed in their quest they will have to pay more attention to developing the games in these countries and more so in China.