As we all know that IPL 2019 is going to start.Looks like IPl 12th season is knocking at the door of all cricket fans.As usal there everyone is busy in preparation for IPL and now no one is looking for the families of the terror attack that happen before a few days in Pulwama.On the attack the car came and attack on the Army buses and almost 42 people hung to death and the car was loaded with full of explosive materials.That is really so sad.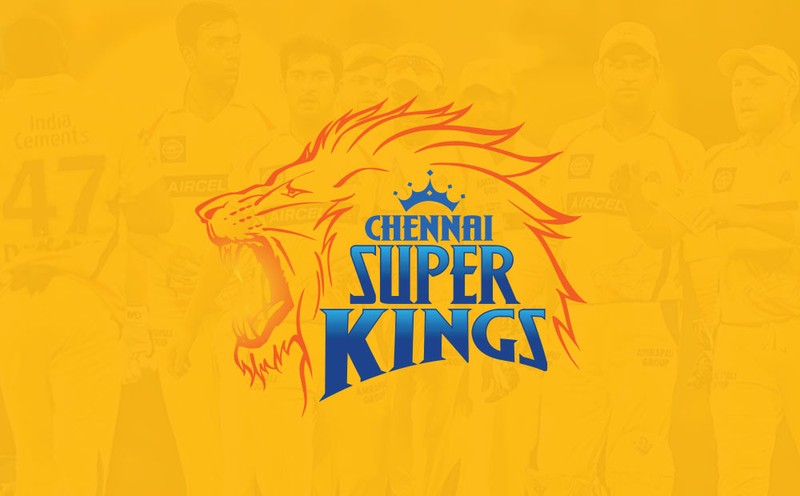 But here CSK has announced great news for the victims of this attacks that they will donate full earning from the first home ground match to the Pulwama attack victims.I hope other teams and other players who earn a lot of money this season will take such steps in donating some money. So it will help poor people families and they can fulfil their need as they cannot do it because of the money problem. This donation will not be the donation given to any charity group or some payment banks. Moreover, this donation will be hand over directly to the families of Pulwama attack and they will donate directly to their home. Our Indian former captain and CSK captain MS Dhoni will personally hand over the cheques to the families.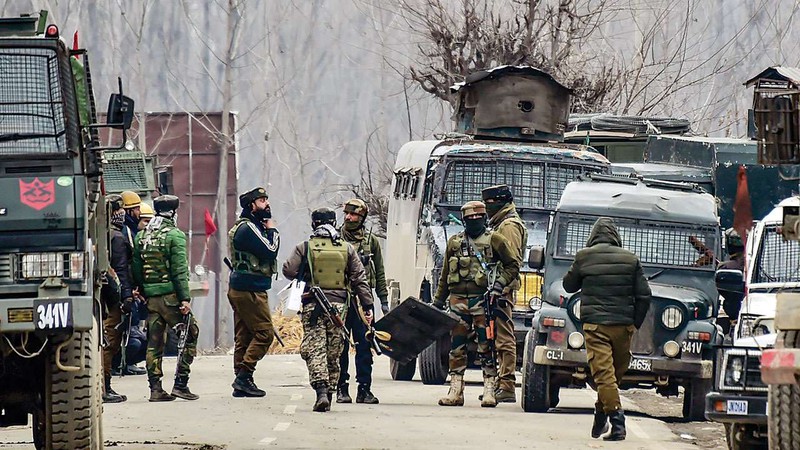 Their earnings will not be in lac but it will be in crore as CSK had a big fan following and the first match is in their home ground. IPL will be one of the great matches as more players are taking part in it and who knows someone announces this type of charity to poor and needy people. It is a great step as for the success of IPL 2019 and CSK will get more blessings from the people of victims families to the team. I think BCCI should also give their first earning from every match to the victims as they also get a huge amount of income from the fans of crickets and sponsorship. The match is with Royal Challenger Banglore and this will be a great match ahead as Royal Challenger Banglore will try to win this match and change the history as they have never won the match against Chennai Super Kings in their Home ground.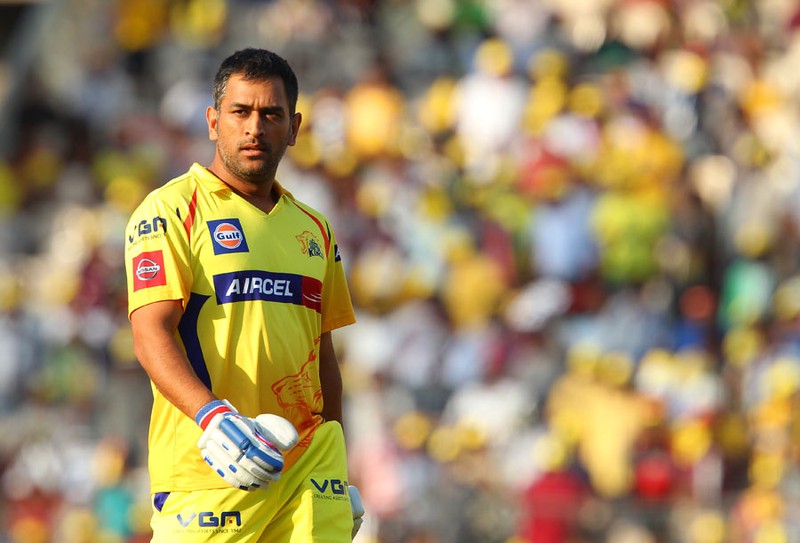 CSK knows the value of each Army as Mahendra Singh Dhoni is an Army person and he knows what happens to the families after the death of their son for Indian Army. Dhoni will be personally going to the houses of victims and give the money to the families and this will be a great moment to capture in everyone heart. I think every team should give their first earnings to the victims of Pulwama attack and try to handle the situation somehow on their shoulders too. As the families had lost their son and some families are not having another source of income and this will help them a lot.