May be you know that few members of the Australian team was banned for playing cricket for One year in the last year. They had caught tampering the bowl in the ground and was banned for one year. But here is good news for the fans of Australia and IPL.The strongest player of the tournament David Warner is back after his suspension. David Warner had scored his first 50 in the first match of practise session. So the opponent's team players are in stuck to see this kind of matches if Warner plays in the IPL 2019 then what will the situation in the match.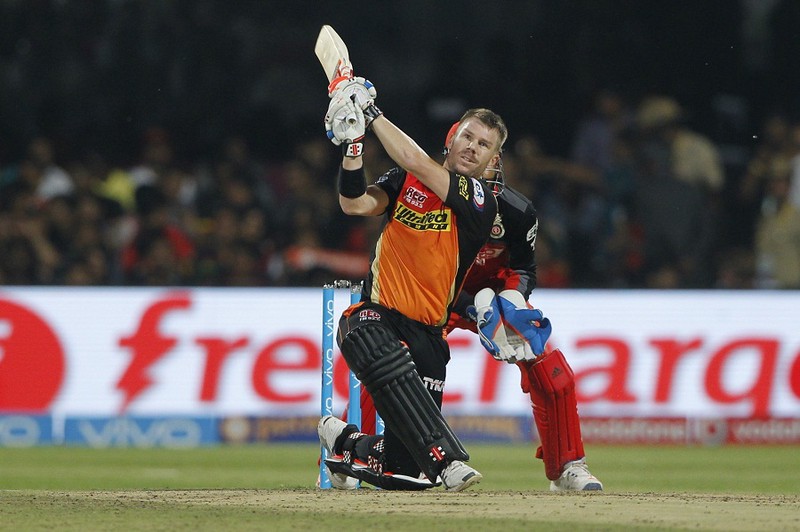 David Warner was a captain of the team last year and last Sunday he joined the team Sunrise Hyderabad and started practising for the IPL season of 2019. It will be very great to see this kind of players who are changing the match moment are back in this tournament.Hope saw that David Warner does not repeat his mistake again.In his tweet, he tweeted about the friendly nature of his team and team management after his 12 months of suspension.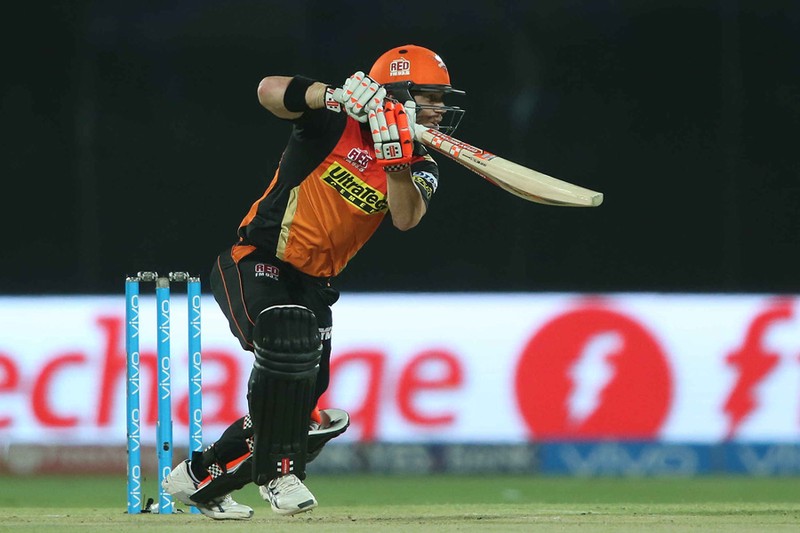 In the current Practise match of Sunrise Hyderabad, David Warner showed him as the most dangerous batsman of the world by hitting 65 runs in the 12 over and he was out at the 12th over of the match in the practice matches. He Proves that he is the best batsman and the captain in the world. David Warner just played his first practise match after the recovery of 12 months suspension. Also the former captain of the team Australia Smith was in the suspension of the 12 months. Both the players were caught live in the camera with the tampering the ball in the ongoing match. David Warner is 32 years old and he has great fitness and strength to play cricket and for now, as I believe Sunrise will be strongest in the innings after the recovery of David Warner in the team.
There are other opponents team who had watched his practise season and gave their opinions regarding the match on Monday. He reached India at Sunday and immediately started practising without taking some rest and scored 65 runs in the 43 balls and he got dismissed in the 12th over.The team management has got an hope to win the IPL season 2019 with the comeback of the former captain of Hyderabad David Warner.