As we all know that IPL 2019 has been running succesfully.Yesterday I was watching the match of IPL 2019 which was between Chennai Super Kings and MI and there I came to know from the commentary that Mumbai is the first team to complete its 100 matches victory and Chennai supers kings are standing the second position. So imagine as the start of Mumbai Indians is not much good as they are holding the team but apart from it, they are first to get 100 matches winning victory reward.And they beat Chennai Super Kings by 37 runs to win their 100th IPL match.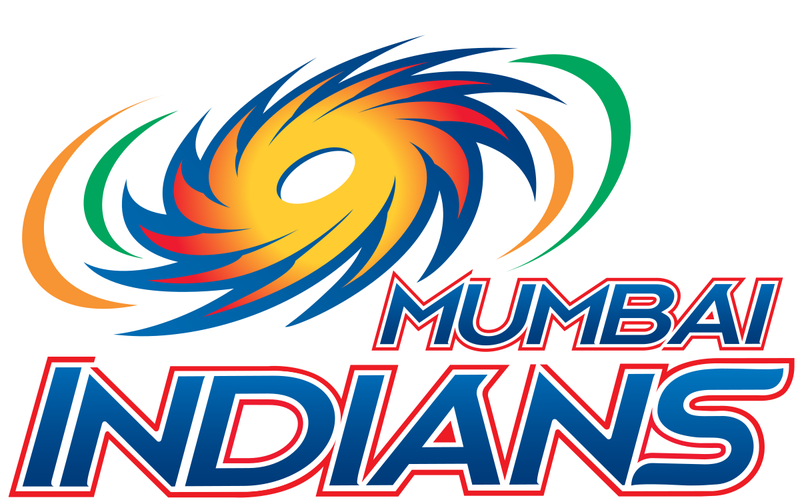 This is the topic to think that what will be the performance of Mumbai Indians in the past as I have started watching IPL from the last 3-4 seasons and I am knowing that Mumbai Indians won 3 IPL seasons and I was thinking about the players in the team. They might have such a good experienced player in the team to lead in the tournament. This thing might not happen if Hardik Pandya balling and batting attack will fail. Because the score was low and the opponent team was Chennai Super Kings who have never lost any match in this league of 2019. This is the first defeat they have been given by Mumbai Indians.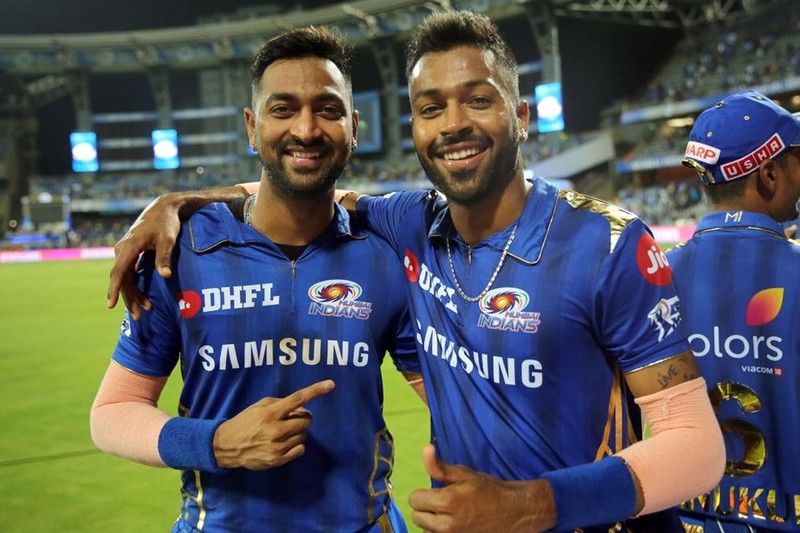 Some of the team management players have already said on twitter about that they are back on fire as every year they do. They loss first 4-5 matches and then their real game begins and this time also it seems to be like that. But Mumbai Indians have to keep in mind about the competition. This time they are fighting with all the teams which are very good in their performance except Royal Challengers Bangalore. Looking at the last seasons there were 5-6 teams with a tough fight but this season every match will be tough as the teams have changed and players are changed.
Mumbai Indians have played a total match of 175 matches and in which they got a victory of 100 matches so they are the best at these figures. But the second team Chennai had just played 152 matches in which they won 93 victories so here the difference of 175 and 152 matched take Chennai at the second position. As we know before the team was ban due to some match-fixing issues with this team.
According to me the figures of CSK are good than MI as they have played fewer matches and look at the winning matches 92 means they are brilliant they had only lost 60 matches means if we take 4 matches they lose every IPL than this figures come out. Means every year they were in the top 4 positions of the team. I am really impressed with the team and the captain of the team. We hope that they will try their level best to win the IPL 2019.