May be you know about the Ball Tampering scandal of Steve Smith and David Warner. They couldn't play in IPL and Big Bash because of the Ball Tampering scandal.That was really very sad news for them.But at the same time this is the best opportunity for BPL (Bangladesh Premier League).Because for that reason BPL get the two best players Steve Smith and David Warner for the first time.
The Comilla Victorians take on Shylet Sixers at the Shere Bangla National Stadium, Dhaka today.There will be much interest in the match not only because it is between two of the most prominent sides in the league but also because Steve Smith, the deposed Australian captain will wear his pads for the Comilla Victorians while the Shylet sixers David Warner will captain the Shylet Sixers.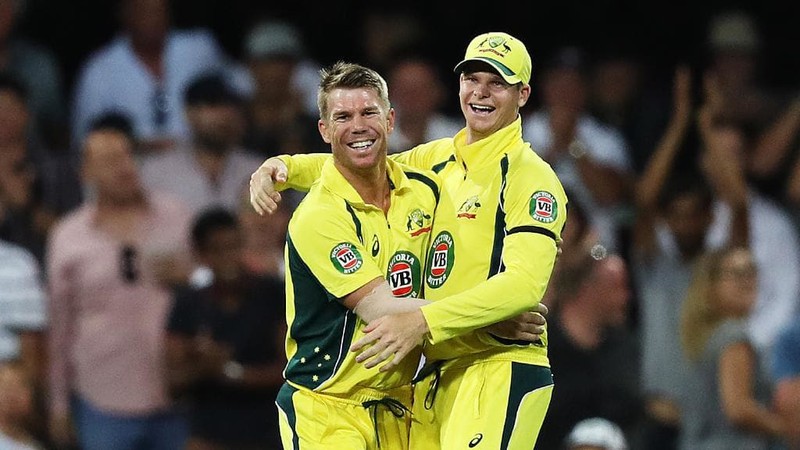 In the aftermath of the ball-tampering scandal Cape Town, Steve Smith was debarred from participating in any cricket team or match governed by the Cricket Australia.David Warner and Cameroon Bancroft were the other two.But that did not prevent them from participating in overseas leagues.Though Smith could not participate in the ongoing the Big Bash League in Australia, representing a franchise in Bangladesh does not violate the conditions of Cricket Australia.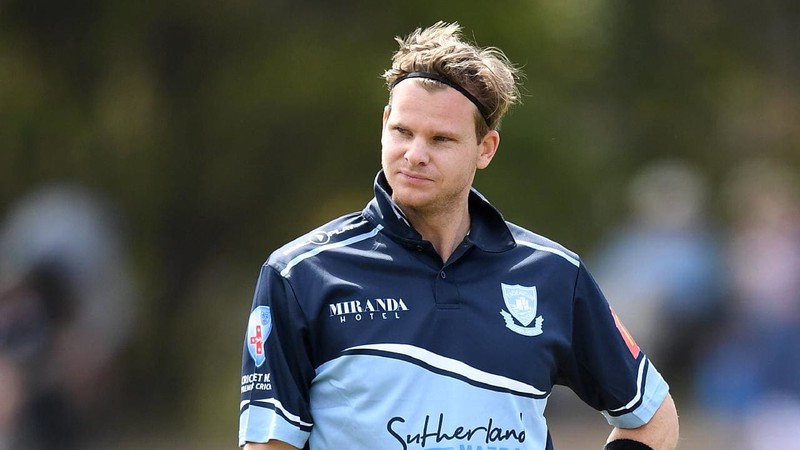 The problem arose when Smith was signed by the Comilla Victorians signed Smith on and the other franchises in the BPL objected on the grounds that his name was not on the original player draft. These same franchises later relented on the grounds that having Smith playing in the league will enhance the popularity and reputation of the league. The Bangladesh cricket board promptly agreed to tweak the rules to allow Smith to be signed as a participant in the league.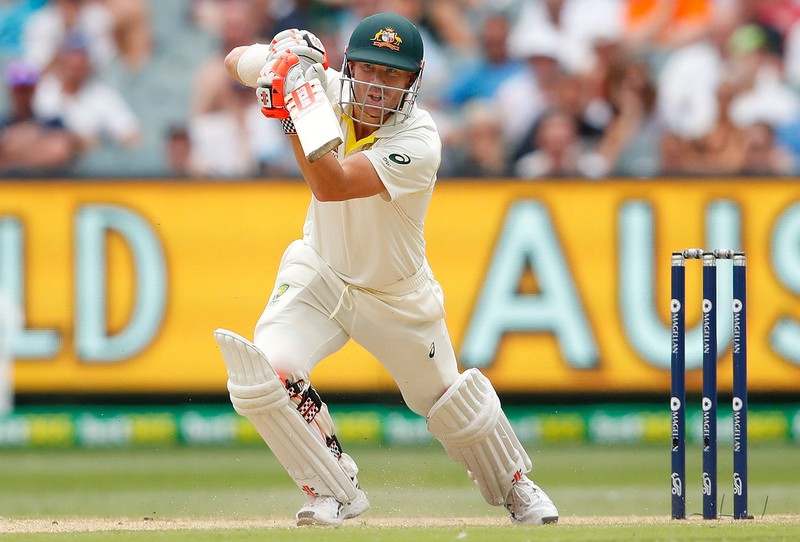 The question here is, will the presence of Smith and Warner in this league necessarily contributes to increasing the crowd appeal and the popularity of the league? That remains to be seen of how these two cricketers, among the best in the world, perform after a break of almost nine months. Another question that arises is whether cricketers that are penalised by their own national board and by the ICC should be allowed by other national boards to play in their jurisdiction.
The BPL has no dearth of foreign cricket stars.AB De Villiers, Sandeep Lamichhane, Chris Gayle, Rashid Khan, Sunil Naraine, Adre Russell, Carlos Brathwaite and Sahid Afridi are only a few of the international cricket stars that will represent the seven teams participating in the BPL this year. But if all the franchises think that the presence of the two Australian players will make a difference, tweaking the rules a bit is probably right.