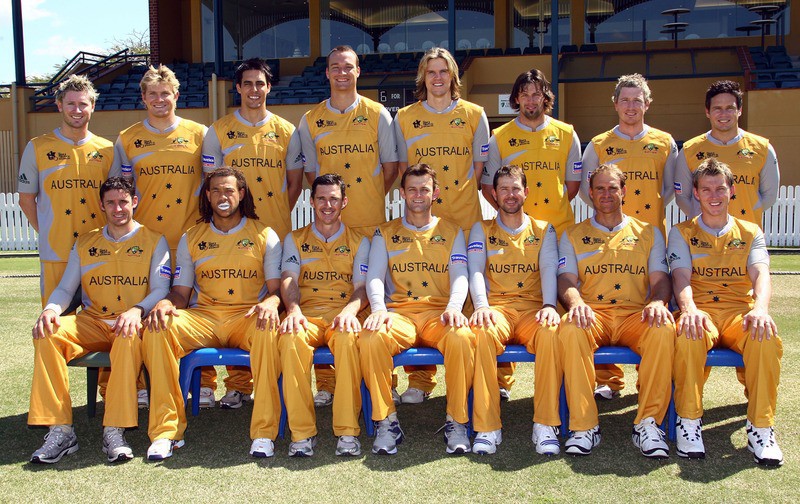 Australia is a country which is generally famous for many sports and particularly for Cricket. If you look a decade before, there was total Australian dominancy and supremacy on cricket. There were perfect bowlers, batsman and fielders.
For example in bowling department Glen Macrath, Shane Warne, Galaspy etc ruled world of bowling. Ricky ponting, Mike Hussy, Gilchrist, Hayden, Shane Watson, Andrew Symond Michael Clark etc were the cream of world batting. That team was unbeaten.
But situation is totally different now, mighty Aussies were toothless in champions trophy. They had worst defeats against Pakistan in UAE. In contrast if you see, you will observe that shift of cricket power is generally towards south Asia now.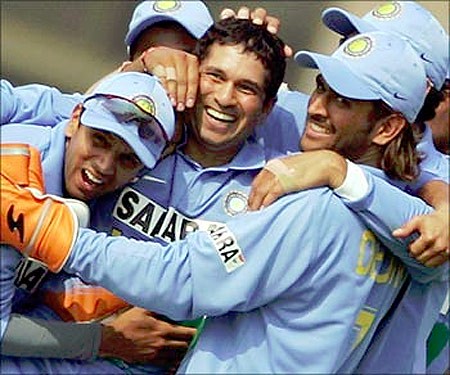 India is a cricket power house now, they can make 3 cricket teams at a time. Great Tendulkar, Dravid, Ganguly, Dhoni etc made the way for youngsters. Dhoni guided this ship in a perfect way. Today you can see many stars in this team including Rohit Sharma, Virat Kohli, Dhawan, Bumra and many youngsters.
Easily you can compare that decade ago Australian team with todays Indian team. They have biggest bench strength in the world. Their infrastructure of cricket is best in the world.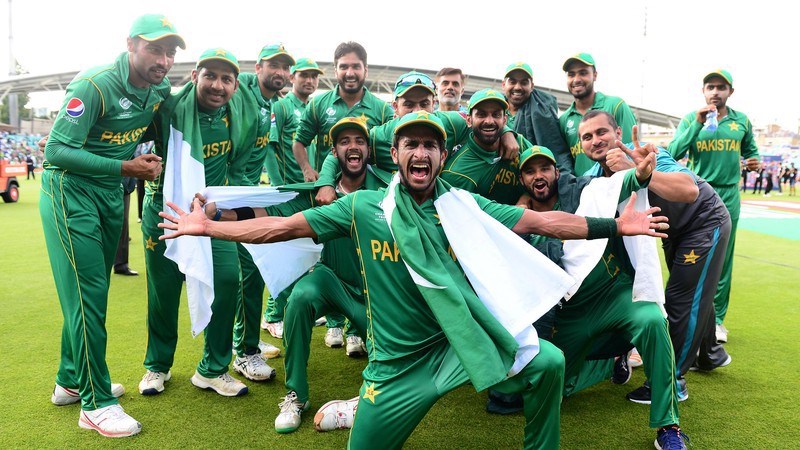 Pakistan became #1 side in the captaincy of Misbah Ul Haq. They won Champions trophy and they won 10 consecutive T20 series in the captaincy of Sarfaraz Ahmed. They are number 1 side in T20 cricket. PSL contributed a lot in todays situation for Pakistani cricket.
Overall Pakistan is also well equipped to surprise any best side of the world though they remain unpredictable all the time.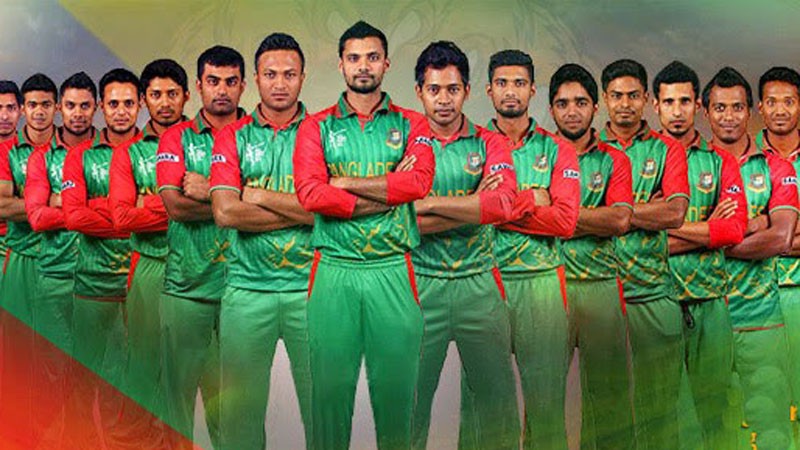 Throughout the years Bangladesh has proven very tough in all formats. Mushfiqur Rehman lead this side very well. Shakib, Mehmudullah, Tamim Iqbal are essential of this team.
Now it is a fully equipped team and it is progressing and mainly due to BPl. One example we saw in Asia cup.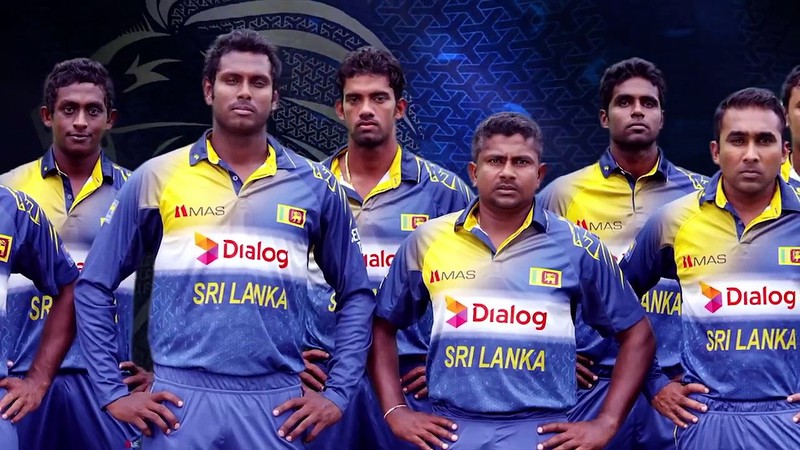 Sri Lanka went through its golden era during Jaysurya, Raanatunga era. Later, Sangakara, Mahela, Murali etc lead this ship. Angelo Mathews also guided this team in a best way. This team is going through difficult times but it will come back soon.

Talented Afghani team is progressing rapidly. They are tough opponents in all formats now. Rashid khan, Shahzad, Nabi and Asghar are leading team well. They can give tough time to any side of the world.
Nepal is progressing very fastly. They have many talented cricketers. HongKong has so much talent and they are improving. In qualifiers for Asia cup, we saw UAE, Oman were tough opponents for many teams.
In nut shell, we can see that future of cricket is bright in Asia and particularly in South Asia. Youngsters are passionate about this sport and it is dream and future for many.