The run machine Virat Kohli is very conscious about his fitness and also he wants his team to be equally fit. In the last series he played against England he completed 10 years in International cricket and he has achieved almost everything.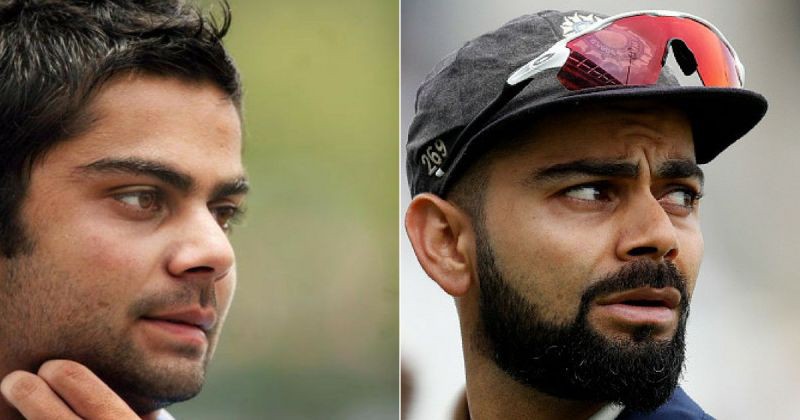 I still remember when I Saw Kohli playing in the finals of under 19 world cup and his aggression was the only talking point. He was electric in the field with his aggression. He came into the Indian team in 2008 when India toured Srilanka. Kohli was only 19 when he debut for India. He played along with Gambhir but could only manage 12 runs and India were bowled out for 146 and lost the match by 8 wickets. That was obviously not a good start for him but since then he has not looked back.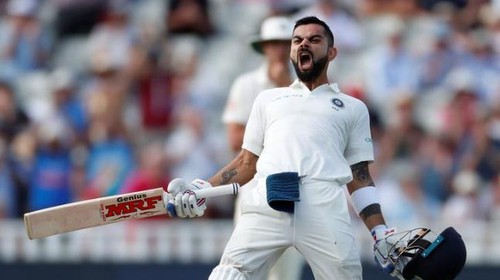 Achievements:
The Chase Master - When Kohli was not in Indian team at that time India were completely depended on Sachin while chasing big scores but after his arrival, he has become the one-man army to score every time India is chasing. Virat Kohli has most hundreds while chasing. He has 19 centuries under his name under successful run chase and it took only 102 innings to surpass the little master who scored 17 centuries while chasing but it took 232 innings to reach that milestone. We can see the gap between the number of matches and that is why he is called the chase master.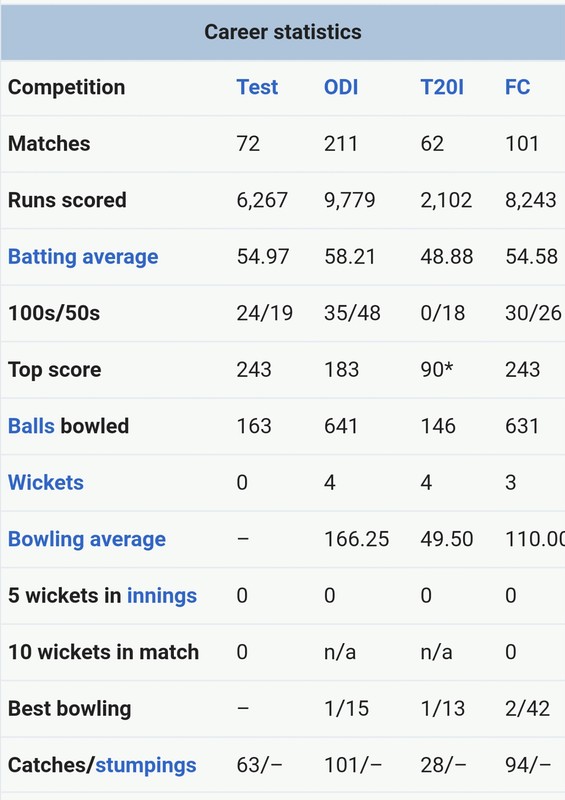 Mr. Consistant - At once Virat had an average of over 50 in all three formats and this shows his consistency level. He hardly throws his wicket cheaply and he also has the ability to convert his fifties to big hundreds. It's very rare to see a batsman succeed in all three formats because it's very challenging to be aggressive and steady at the same time.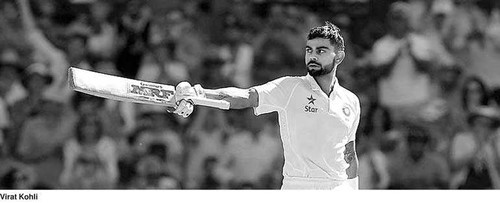 Fitness Master - He is just amazing in his fitness department. He is a role model for the youth and many others as well. The control he has on his diet and his schedule is just amazing. If you check his diet chart its just simple yet effective - Breakfast consist of 3 eggs, Spinach, black pepper, and cheese. He adds fruits like watermelon and Papaya. In Lunch, he has Grilled chicken, mashed potatoes, green vegetables, and spinach. And finally, in dinner, he prefers seafood which is either boiled or grilled.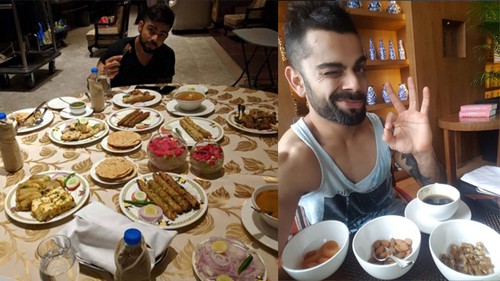 A legend in the Making:
Virat's number speaks the volume for him. He has some outstanding batting figures which any player would love to have under his name in the entire carrier. But Virat has just played 10 years and with his fitness level, he can surely play another 10 very easily and if he does that then I don't think there would be any record left which he could not surpass. He is definitely a Legend in the making and the whole world knows that. The way he has controlled his aggression is just amazing and also the way he lifts himself up. As the series against England, last time was just unforgettable but he remembered that and corrected all the mistakes he did in those times and came back strong this time and scoring most number of runs and also leaving English batsman behind.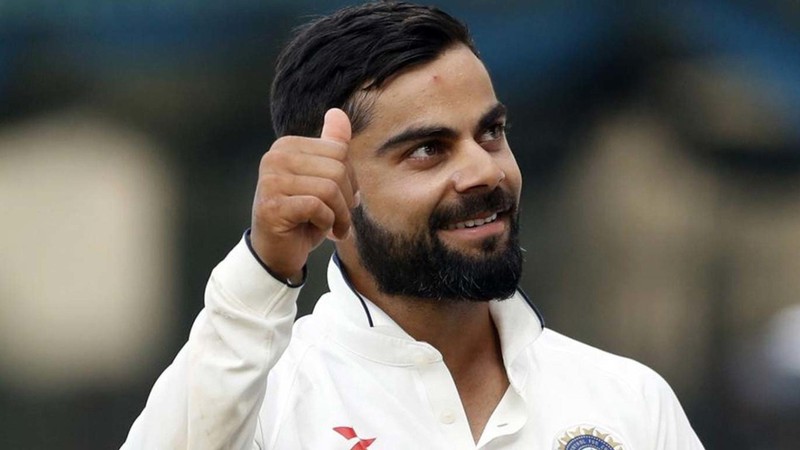 Commander:
Since Kohli became the Skipper in ODI's India has won 39 matches out of 52 and 11 T20 matches out of 16. He has proved to be a great commander who can command and control his team and take them to the final result. Every time he leads from the front he hardly gives away anything easily. He is a real fighter and I just hope he continues his run and in future, he surpasses each and every hurdle and become the best in the world.
I would like to know your opinion about Virat what you all feel and can he keep the momentum till next 8 to 10 years? Do share your opinion below.
Thanks for your time and patience.