Mumina Haque's team lost the remaining 4 wickets in 20.2 overs and scored 458 runs in the first innings.
Bangladesh finished the third day at 401 for 6 wickets. Today 58 runs have been added. Bangladesh took a lead of 130 runs in the first innings.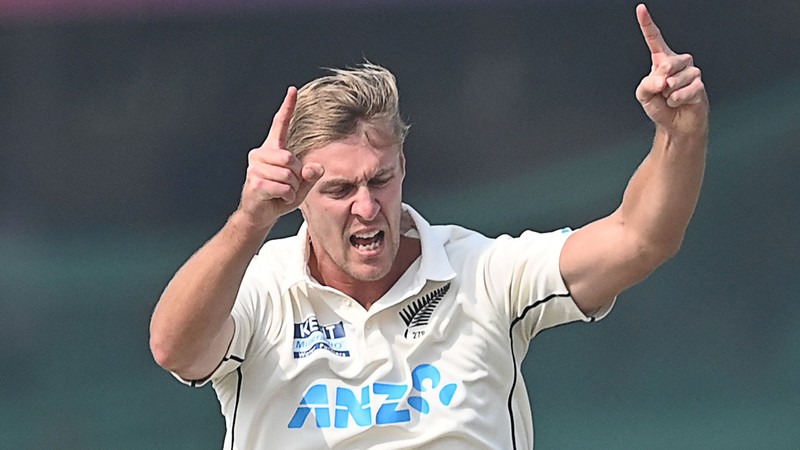 Mehdi Hasan Miraj-Yasir Ali, the two unbeaten batsmen of the previous day, made a good start in the morning. Miraj survived with a double review. Some good drives were getting the scent of half a century. But he lost his temper in this 6-ball innings to bat for 48 runs.
Mirage caught behind the wicket while playing the ball outside Tim Southee's off stump. After 433 balls in the Test, Miraj-Yasir's 65-run stand-off 160 balls for the seventh wicket was broken by the appearance of Saudi wickets. Then Bangladesh's innings were 161.3 overs. Before that, Bangladesh crossed the one hundred lead.
Spin all-rounder Miraj also saw the milestone of 1,000 runs in Test cricket with 43 individual runs. However, if the Miraj-Yasir partnership had not been broken in the 16th over of the day's play and the pair could have made the pair bigger, Bangladesh's foundation would have been stronger in the first innings. Miraj added 26 runs today. Yasir added 15 runs.
Bangladesh were all out in just five overs after Miraj was dismissed. Yasir could not fight with the last batsmen. Yasir got out after playing a bad shot with the ball of Kyle Jamieson for 28 runs.
Going to play the ball outside the leg stump, he caught Tom Blundell behind the wicket. The potential innings of 65 balls were unbeaten. The Saudis picked up Taskin in the next over. Trent Bolt gave New Zealand cricketers a break by bowling Shaiful Islam in a yorker in 16.2 overs. He took 4 wickets for 75 runs. Wagner took 3 wickets for 101 runs.
After New Zealand batted in their second innings and scored 10 runs without wickets, the two teams went to the lunch break.