Spinner Ejaz from pacer as he is not tall
He was born in Mumbai. His family moved to New Zealand 25 years ago in the hope of a better life. Although he has not been addicted to cricket since childhood, he settled in New Zealand and this game became his meditation.
The words are about Ejaz Patel. The New Zealand cricketer of Indian descent made history with 10 wickets in an innings. What an unforgettable coincidence, history made at the most famous cricket ground in his hometown — Wankhede Stadium! It's hard to think of a movie story like this.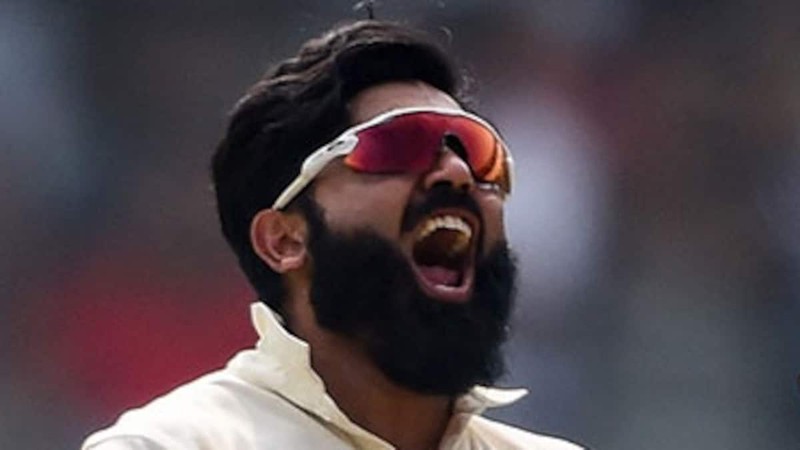 In the first two days of the Mumbai Test, Ejaz dismissed 10 Indian batsmen alone. And since it was in the field of Mumbai, his joy also increased. A great occasion not only for him, but for his whole family, 'I have always dreamed of playing at the Wankhede Stadium in Mumbai. My dream has come true. But on the stage of fulfilling my dream, I could not have imagined that I would take 10 wickets. The occasion is something special not only for me but also for my family. '
Ejaz's path to becoming a cricketer was difficult. Going to New Zealand after the start of the game, there was no special goal, he played with joy in his mind. Wanted to be a pacer. At one point, unknowingly, the desire to start the game of cricket in a professional turn awakens. Ejaz understands that he is not tall enough to pace, 'I used to bowl pace. But before making my debut in first-class cricket, I changed myself as a spinner. I saw that my height was not suitable for fast bowling, I became a spinner. '
Ejaz made his first-class cricket debut for Central District in 2012 as a spinner. It was not easy for him to become a spinner. Had to work hard. "It was not easy to become a spinner, it took a lot of hard work," he said, taking 10 wickets. I had to play ball for hours. I became a spinner after sweating a lot. '