Rizwan's return is also a miraculous, astonishing physician
'I want to play, I want to be with the team' - The keeper-batsman expressed his desire to play for the country when Pakistan opener Mohammad Rizwan was in a hospital bed with a sick body before the semi-final against Australia.
Although Rizwan was initially reported to be ill, it was later revealed that he had a chest infection. For this, he has to be admitted to the Intensive Care Unit (ICU) of Dubai for two days before the match.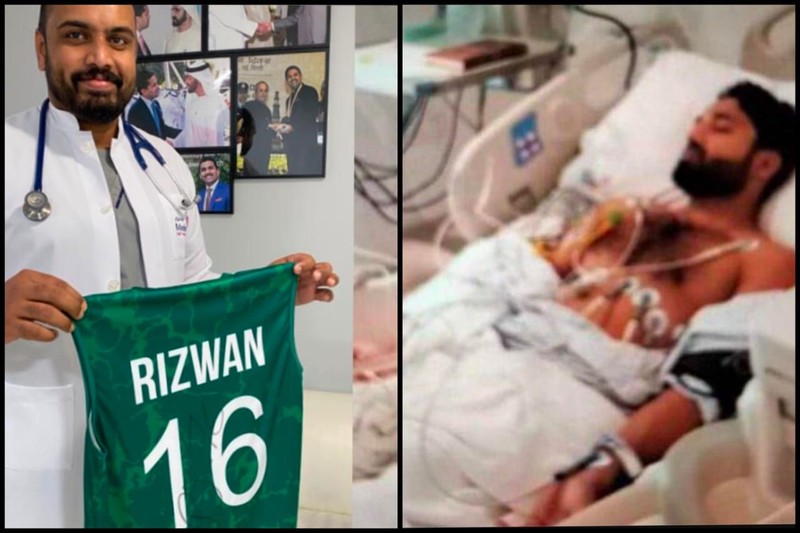 Rizwan returned to the field against Australia after recovering from mental illness. He also played a great inning of 6 runs off 52 balls. But his efforts were in vain as Australia won. Pakistan was eliminated from the semifinals.
However, Rizwan's love for his country, his attraction towards the team, impressed him so much that his Indian doctor Sahir Sinal Abdin treated him. He was also a little surprised from one side. Because Rizwan's recovery is like a 'miracle' to him.
Sahir Sinal Abdin, a pulmonology expert, told Khaleej Times that Rizwan had a strong desire to play for Pakistan. Maybe he got well so quickly and returned to the field because of that mental desire. Sahir said, 'He was tough, stable and confident. I am amazed at the speed with which he is recovering. '
The doctor further said that after two days in bed, it was not realistic to get back to match fitness so fast. It usually takes at least a week for the disease to return to normal.
Meanwhile, Rizwan expressed his gratitude to Sahir Sinal Abdin. Rizwan, who had a dream come true, gave the Indian a self-signed jersey for his treatment.
Afridi advised Kohli to get 'bigger success'
Virat Kohli relinquishes captaincy of India's T20 format to reduce stress However, legendary Pakistan all-rounder Shahid Afridi believes that Kohli should give up the leadership of the other two formats for greater success.
Batter Kohli has no record of how many records he has already set. However, Kohli's bat is not talking like before. In the last two years, the owner of 60 international centuries has not seen a century.
According to Shahid Afridi, Kohli should now leave the captaincy of all formats and focus on batting. Only then will this Indian batsman be able to paint the end of his career. Afridi says, "I think he is a wonderful force for Indian cricket. But if he leaves the leadership of all formats now, it will be good.
According to Afridi, Kohli should enjoy cricket for the rest of his career. He says, 'He is a very high-quality batsman and he can bat without any pressure at any moment. He will continue to enjoy cricket.
Kohli has been replaced by Rohit Sharma as India's T20 captain. With which Afridi played for one season in Deccan Chargers in IPL. He knows Rohit so well.
From that acquaintance, Afridi said that Rohit was the best choice to replace Kohli. Afridi said, "I have played with Rohit for a year and he is a great player. His biggest strength is that he can be restrained and aggressive when needed. '
I didn't come here just to win the semifinals: Nisham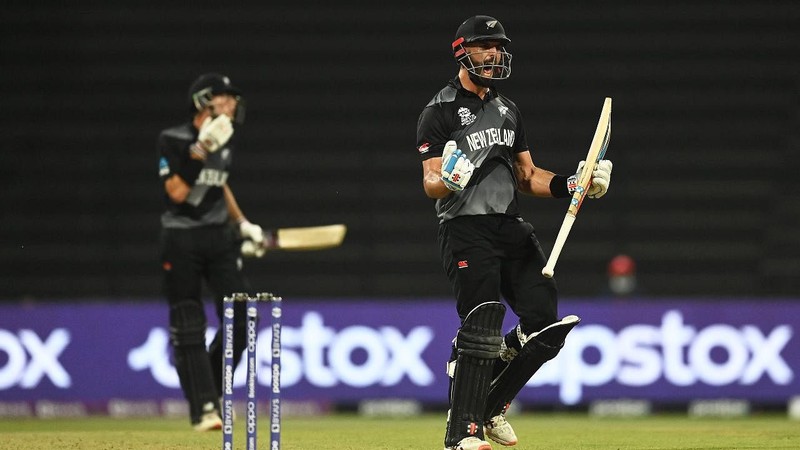 'Man is as big as his dream' - it is natural for anyone to think of Jimmy Nisham. That's why Nisham was indifferent even though the whole team was overjoyed at the semi-final win against England. Because Nisham made the title 'bird's eye' at that time.
In the first semi-final in Abu Dhabi on Wednesday, Nisham played a vital role in the Kiwis' breathtaking victory over England with a storming 28 off 11 balls. The whole Kiwi dugout, including Daryl Mitchell's last brush stroke, was full of joy. But Nisham was sitting in the chair then.
Cricket New Zealand (NZC) did not pay any attention to Nisham's humorous retweet in response to Cricinfo's tweet that the selectors were left out of the celebrations at the end of the match. So again the same question. This time Nisham told NZC, 'We can celebrate by winning the semi-final. However, I did not come to cross half the world to win only one semifinal.
New Zealand is playing in the finals of the last three ICC events. Most surprisingly, every time they started the tournament as an underdog, they later became favorites.
Kiwi all-rounder Nisham said of their success, "We are very experienced as a team. We have been performing consistently in the tournaments for the last five or six years. We also know how to press the reset button in time.
The Saudis revealed the secret of their success
Perhaps Tim Southee is a shining example of this popular English proverb, 'Practice makes a man perfect. In the previous three T20 World Cups where Saudi's performance was full of ups and downs, in the 2021 T20 World Cup, he is a strong continuum.
In the current edition of the T20 World Cup, Saudi has bowled four overs in each of the six matches so far. Where he took 6 wickets at a 5.75 economy rate. Got at least one wicket in every match.
Saudi's economic rate in powerplay is surprising. Only 4.61. "I try to swing the ball as far as possible," said the Kiwi pacer, revealing the secret of bowling in the first six overs. And pitching the ball at a good length, so that the batsmen suffer the inconvenience. '
"When I first started playing, I thought it would be better to give low-fouls in the death overs," said the Kiwi pacer. Later I saw that the batsmen are now batting 360 degrees. Then I realized that not even the slightest mistake can be made while doing yorker. Then I change the speed a little. That's why I am using the fake ball, leg cutter, and off-cutter. '
The Saudis feel there is no substitute for a hard work day in and day out for improvement. "You have to learn to adapt to new things all the time," said the Kiwi pacer. At the same time, you have to enjoy your work. '
Sabbir Khan has resigned for personal reasons
Allegations of breach of discipline have been leveled against Bangladesh national team operations and logistics manager Sabbir Khan. Shakib Al Hasan has made a written complaint against him!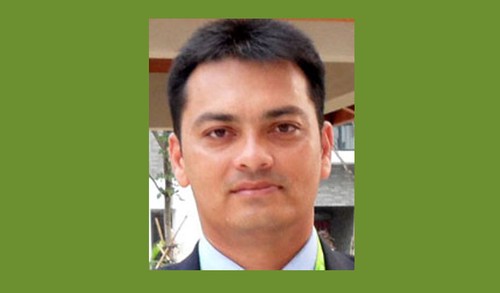 According to several popular TV channels and news portals in the country, Sabbir Khan has been ordered to resign from the Bangladesh Cricket Board (BCB) for four specific reasons.
However, Sabbir Khan told Jago News on Friday night that he had resigned due to personal reasons. "I resigned on November 8," he said. No one told me to. Instead, they were surprised. I was called and asked why I did it. '
Sabbir Khan has been associated with BCB for almost a decade. The captain of the Bangladesh team in the 1998 Under-19 World Cup is now the manager of the BCB's cricket operations department. Although he has been the Tuktak Manager in various series or tournaments, most of the time he has been the Operations and Logistics Manager.
He has also been the operations and logistics manager of the Bangladesh national team in this year's T20 World Cup.