The name has changed. After the reconstruction, Sardar Patel Stadium in Ahmedabad was renamed as Narendra Modi Stadium. However, the fate of the venue, popularly known as Motera Stadium, has not changed much. It was at this venue that Sunil Gavaskar reached the 10,000-run milestone as the first batsman in Test history. It was at this venue that Kapil Dev became the highest wicket-taker in Test cricket, surpassing Sir Richard Hadley. Cricket will see a new horizon today.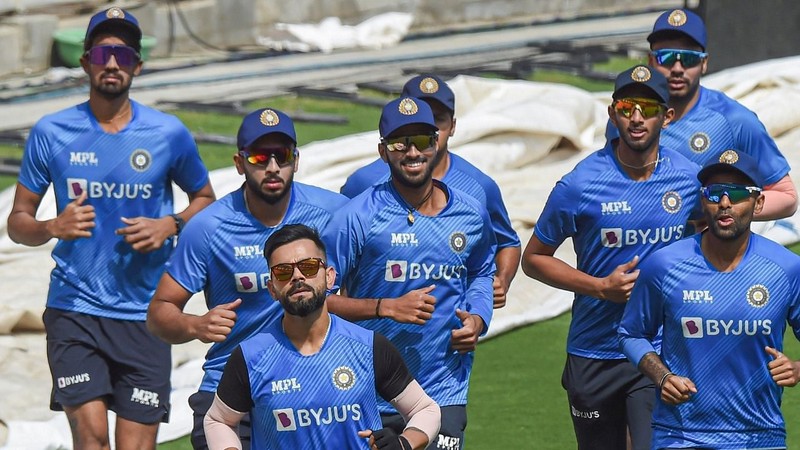 It is on this ground in Ahmedabad that India is going to play the 1000th ODI as the first team in history today! The hosts will face the West Indies in the historic match. The West Indies, who lost in the 1983 World Cup final, brought a renaissance in Indian cricket.
India, who played their first ODI in 1974, went down to the 1983 World Cup with only 36 matches to spare. In the beginning, India lagged far behind the others in ODIs, surpassing all others in the number of matches in 2006.
This is our special event to remember that milestone match.