Rishabh Pant came out of the crease due to the short length of Kagiso Rabada. A big shot attempt with extra cover failed, caught behind the wicket. After playing 3 balls, he returned with zero runs. Ajinkya Rahane and Cheteshwar Pujara returned two overs in India's second innings in the second Test of the series in Johannesburg. Why did Pant do that in such a situation of the team? Because that's the way Pant plays.
If Pant had not played like that, today's innings in Cape Town would not have been seen. If Pant had not done so, Brisbane would not have been seen, Ahmedabad would not have come. History would not have been born.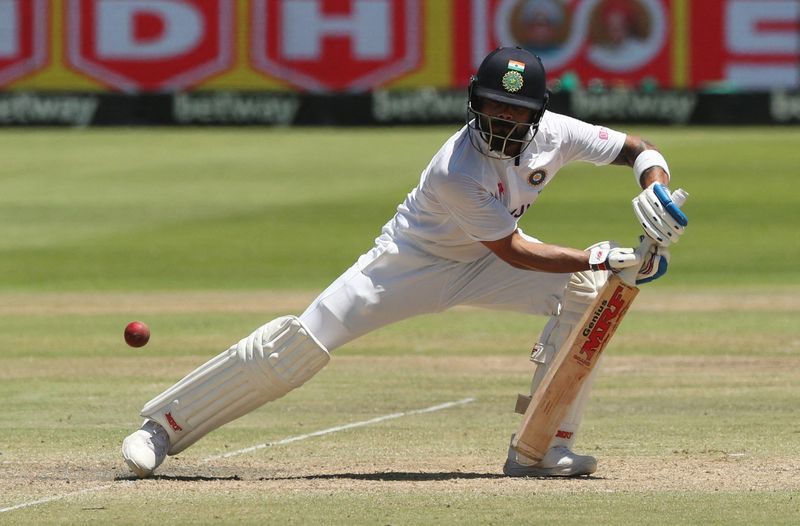 Today, Pant has scored the fourth century of his career in the third Test of the series in Cape Town. No Indian wicketkeeper-batsman has scored more than 90 runs on South African soil before. Pant went down to number six and scored 100 runs, but South Africa could not get him out in the end. Even after Pant's unbeaten century, India was bowled out for 196 runs - this seems to be the greatest of his innings.
If that is not enough, then the next information, after Pant, India's highest innings is 29 runs. That was done by Virat Kohli. The Indian captain played 143 balls to score 29 runs. And Pant has scored 100 runs from 139 balls.
When Pant entered the crease today, India lost the fourth wicket for 56 runs. In the seventh ball of the encounter, Pant played the first scoring shot by pulling Rabada and hitting four. That Rabada, who says he was out in Johannesburg.
He added 94 runs for the fifth wicket with Kohli. Kohli's contribution in that pair is 15 runs, Pant has scored 61 runs. India's tail-enders could not support Pant in that way, only the recognized batsmen have eaten habdabs in this wicket.
Pant has just got a century. He took 39 runs from the front of the square to complete the half century. The bowlers have been attacked as always. Keshab Maharaj hit two sixes in a row, Marco Jansen tried to reverse scoop. Once Duan played Olivier over the extra cover, the ball went in that direction but the bat went in the fine leg!
Pant did not suppress it either. After a half-century off 57 balls, he completed his century with 133 balls. After India, England, and Australia, he made 100 as a recognized wicketkeeper in four countries in South Africa. Adam Gilchrist is one such person in history.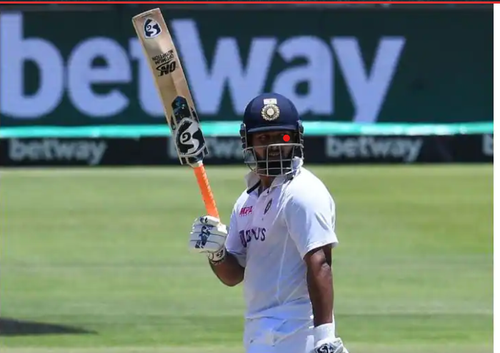 In the end, Pant had to stop when Jashpreet Burma was caught by Marco Jansen. As a result, 20 wickets of India came in the match with catches - this has never happened before in history. 50.50 percent of the team's 198 runs came from Pant's bat. After the century, the team has scored more than 50 percent runs outside the country, four of the Indian batsmen ahead of Pant - VVS Laxman (Sydney), Virender Sehwag (Gaul), Kapil Dev (Port Elizabeth), and Sachan Tendulkar (Birmingham). The team's run is below 200, but this is also the first time that an Indian batsman has scored a century.
After Pant's innings, India gave South Africa a target of 212 runs. Cape Town has a record of winning by chasing over 200 runs, the last of which came in 2011. South Africa can still win, even in Johannesburg, they broke the India-fortress. However, there is no doubt that Pant's innings in Cape Town will be memorable.