Chris Cairns doesn't seem to be in danger. The former New Zealand all-rounder was on life support at a hospital in Canberra, Australia last August after suffering a heart attack.
Cairns was diagnosed with serious coronary heart disease. That is why he underwent heart surgery.
Stroke was added as an additional risk during surgery. As a result, he was paralyzed. According to a statement from Cairns' lawyer Aaron Lloyd, Cairns lost his mobility.
He will have to go through a long rehabilitation process to recover.
The 51-year-old star was released from the hospital last week after a long rehabilitation process. But getting out is another danger.
He was diagnosed with Bowel Cancer after regular physical examination. "I was told yesterday I had bowel cancer," Cairns said on social media. For me, the matter has become a big surprise. Because I didn't expect that. So I will now sit down with the surgeons and specialists and decide what I should do.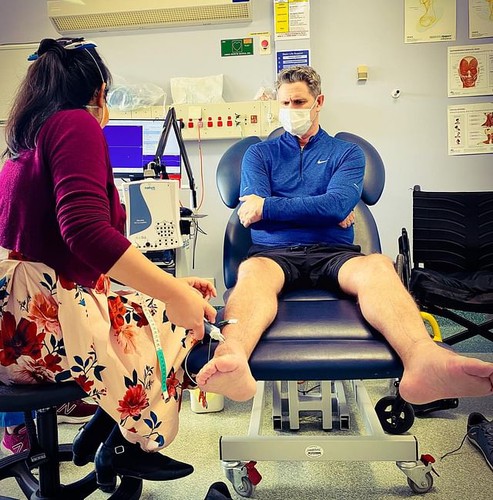 Tom Brady, the legendary star of the National Football League (NFL), has just ended his colorful career. And like the ten fans who moved Chris Cairns.
But over the weekend, Brady's retirement troubles overwhelmed Cairns with his cancer news, "I thought Tom Brady's retirement would be the worst news of the week. But it turned out that the news of TB12's retirement was second only by a large margin! '
Cairns is preparing for another fight, saying, "It's not a bad week; I played games with the boys and also celebrated Noir's (boy's) birthday. Another fight ahead. Hopefully, we will win this fight in the first round. '
Cairns played 72 Tests and 215 ODIs for New Zealand between 1989 and 2008. Cairns has scored 3320 runs at an average of 33 for New Zealand in Tests. He took 218 wickets. He has scored 5 and 22 half-centuries. The former all-rounder was more effective in ODIs.
He took 201 wickets in this edition. Cairns was named one of Wisden's top five cricketers of the year in 2000. He has lived in Canberra for the past few years with his wife Mel and children.
He was once considered one of the best all-rounders in the world. New Zealand won the 2000 ICC Champions Trophy with a great century. Cairns' father Lance also played international cricket for New Zealand.