Indian cricket captain Mahendra singh Dhoni had collected highest Sixes Record as a captain in the International cricket till now.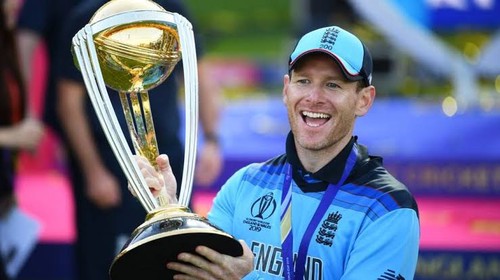 But Morgan has broken MS dhoni record as a captain in the history of cricket world. Undoubtedly It is a great achievement for Morgan . The full name of morgan is Eoin Joseph Gerard morgan. He was born in Dublin in Ireland . He was born on 10 September 1986.His nickname is morgs. Actually he is a allrounder cricketer. He is left handed batsman .As a national Ireland cricketer , morgan had played . At present he is playing as a England national cricket team player . He scored the highest sexes collector as a Cricket captain in the international cricket match . Morgan is a captain of England cricket team. England cricket captain Morgan has picked highest sixes scorer against ireland cricket team in one day international cricket match . Among 332 matches , MS dhoni has scored 211 sixes runs . Morgan has collected 212 sixes runs among 163 matches . But MS Dhoni is the highest sixes scorer till now as a total format player . MS dhoni collected total 359 sixes .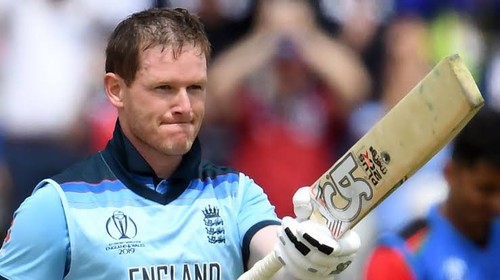 .There Morgan has achieved total 328 sixes runs. As a one day international cricket captain , Ricky ponting has snatched third place . Australian senior batsman captain Ricky ponting has collected 170 sixes runs . Indian cricketer virat kholi has collected 117 sixes runs till now.
Regards @simaroy